You've got to hand it to the memory guys and gals. Higher speeds have been known to offer limited real-world benefit in most mainstream applications, yet the engineers at big-name manufacturers continue to push the envelope.
It is often G.Skill who holds top spot. The Taiwanese-based enthusiast brand has announced a 16GB (2x8GB) DDR4 kit at 4,600MHz in recent months, as well as a 32GB (4x8GB) kit that'll do 4,266MHz, but Corsair is fighting back with a new world record of its own.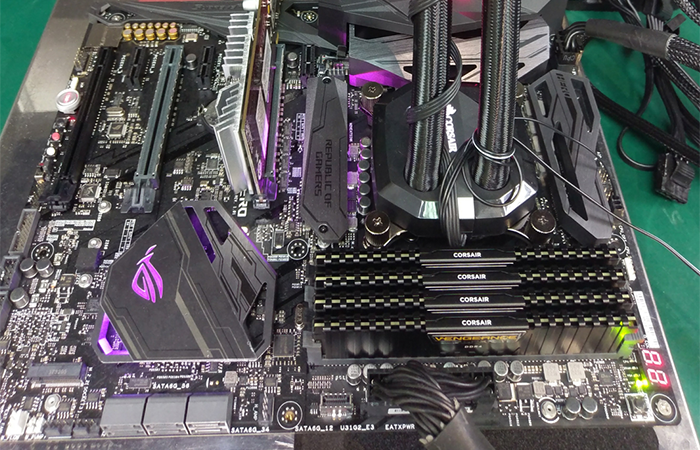 Enter the Vengeance LPX CMK32GX4M4K4333C19. The name doesn't exactly roll off the tongue, yet that awkward arrangement of numbers and letters is significant. Picking out the pertinent parts reveals that this is the world's first 32GB (4x8GB) DDR4 memory kit able to run at 4,333MHz.
If you're counting every last drop, that's 67MHz faster than G.Skill's nearest 32GB kit, though in the interest of splitting hairs, Corsair does use relatively loose CL19-26-26-46 timings at 1.5V. Showing the XMP 2.0-compliant kit in action ahead of retail availability next month, Corsair has chosen to demonstrate the high-end Vengeance LPX modules on an Asus ROG Maximum X Hero motherboard outfitted with an Intel Core i5-8600K processor.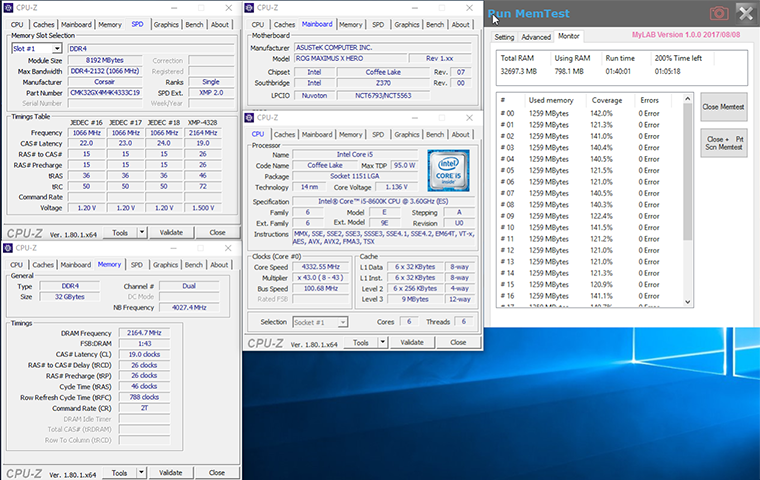 We're told the modules are backed by a lifetime warranty and derived from "hand-sorted and extensively binned Samsung B-die ICs," and though their first outing is in Vengeance LPX flavour, we imagine Vengeance RGB and premium Dominator Platinum interpretations will follow at a later date.
How much, you ask? Well, there's no official confirmation of pricing as yet, but we'd expect to see the record-breaking 32GB DDR4-4333 kit positioned north of £500. That makes the Christmas shopping list awkward. An Xbox One X with a couple of games, or a super-fast 32GB DDR4 memory kit? Nobody said living on the bleeding edge would be cheap.