LG has launched a new 27-inch AMD FreeSync compatible monitor. This monitor is headlined as "Serious Kit for Serious Gamers", and features an IPS panel with Ultra HD resolution (3840 x 2160 pixels) and 16:9 aspect ratio. The launch comes without fanfare (or even a press release) and unfortunately, for now, the product information page technical specifications tab is unpopulated.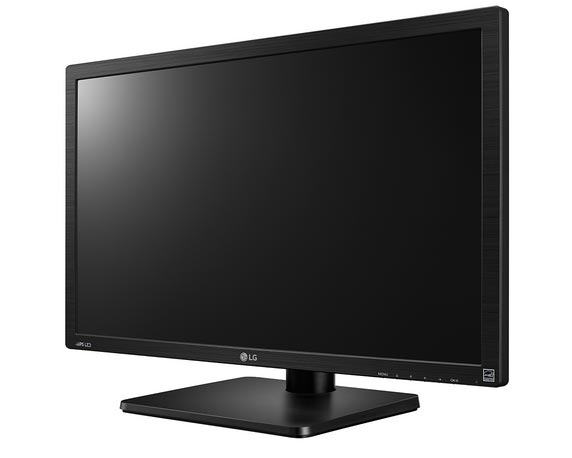 Despite the lack of a detailed specifications list for the new LG 27MU67 we do have quite a few key specifications from the official features and LG's overview description. First of all the panel used is an IPS type with wide viewing angles. In terms of colour reproduction it offers 10-bit colour depth, a 99 per cent sRGB gamut, black stabiliser and profiles including various game modes.
Some seemingly generic information on the product page refers to LG's gaming monitors offering "144Hz frame rate, 1ms response times", but this might be talking about the capabilities of the range as a whole. Of course the available frame rates and response times are crucial specs for gamers, so it's a shame they aren't listed at this time.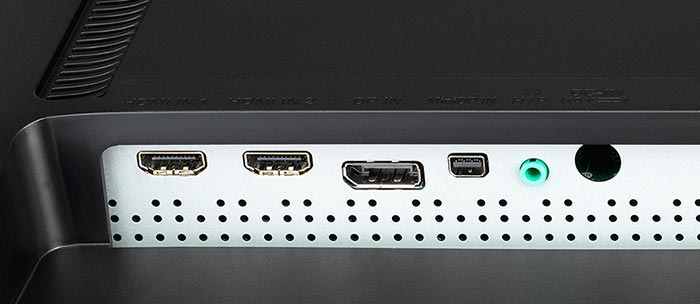 Looking at available ports this monitor has, from right to left, 2 x HDMI in ports, a full sized and mini Display port in, headphones port and DC power connector. It is possible to show all four inputs at once on the display thanks to LG's 4-Screen Split mode. That's great for multi-tasking activities.
The stand appears to be quite sturdy and allows for the monitor to be used in landscape or portrait orientations. It is connected to the monitor using regular Philips head bolts so buyers should be able to fix this monitor to third party stands and mounts.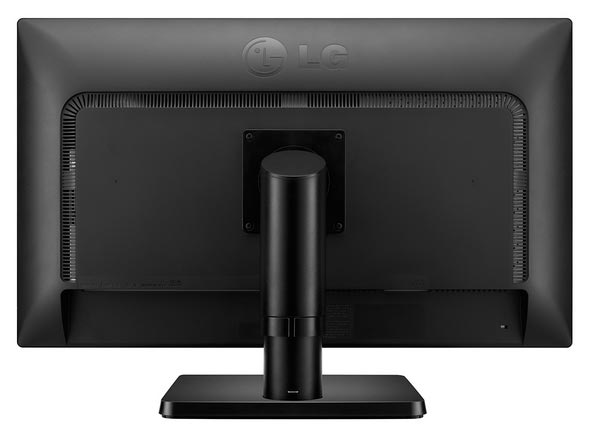 In Australia the LG 27MU67 monitor is listed with an RRP of $799 which is approximately US$615 or GBP£400.