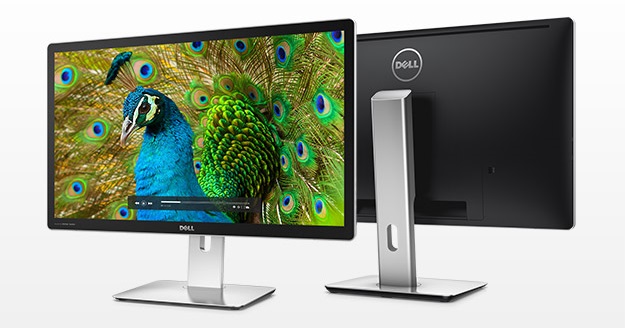 The display market hasn't even had a chance to properly get to grips with 4K monitor technology and already Dell is preparing to crank things up a notch with its UltraSharp 5K panel.
Announced back in September, the 27in Dell UltraSharp UP2715K was initially expected to hit the market with a sizeable $2,499 MSRP, but new reports suggest Dell's 5,120 x 2,880-resolution display will actually cost below $2,000. The new price contradicts Dell's own website which lists the product for $2,499.
The UP2715K offers an impressive 220DPI; a number that's almost unheard-of for a PC monitor. Colour accuracy is on a similarly top-draw level thanks to the 10-bit IPS panel used that delivers 99 per cent of Adobe RGB and 100 per cent of sRGB coverage. Those features alone merit the UP2715K for use among photographers, videographers and other professionals engaging in colour-critical workflows.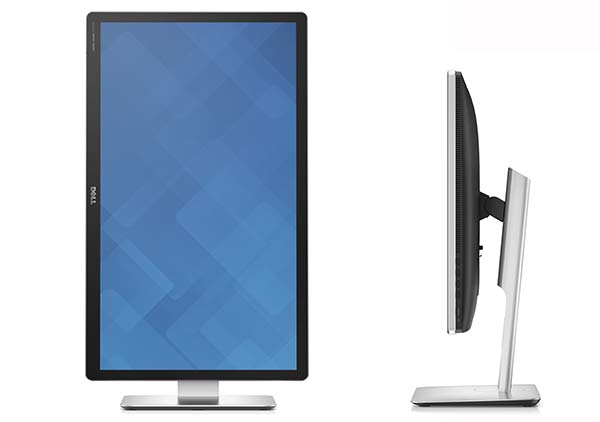 The rest of the key specifications include 178-degree viewing angles, an 8ms response time, 350 nits of brightness and a 1000:1 static contrast ratio. To run at 60Hz, with its native 5,120 x 2,880 resolution, the UP2715K requires that two active DisplayPort connections are used. If that requirement cannot be met then the resolution can be capped at 4K at 60Hz, or the native resolution can be displayed with a lower refresh rate, both of which are possible on a single cable.
The UP2715K is certainly a niche product but it's great to see display technology pushing forward. Will you be picking up a 4K or 5K monitor anytime soon? Or are you still waiting for the technology to mature?