Among a group of new notebooks, 2-in-1s, desktops and Chromeboxes Dell also announced a 'world's first' last week. The systems maker previewed the "groundbreaking" Dell UltraSharp 27 Ultra HD 5K monitor. We got a smattering of the key specifications and both its availability and pricing information.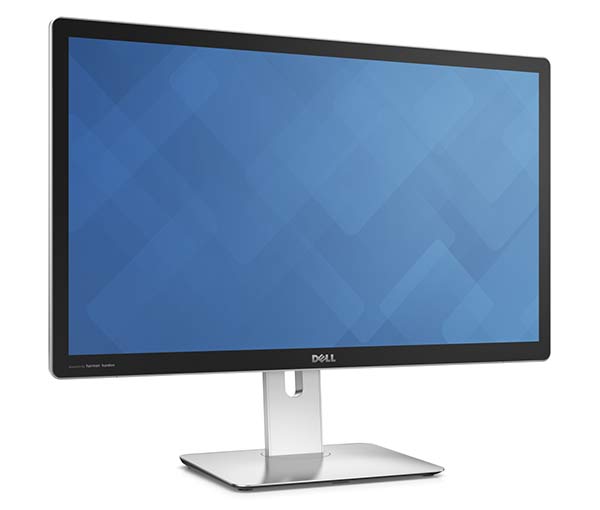 Dell claims to have made "the world's first display with Ultra HD 5K resolution". That resolution consists of 5120 x 2880 pixels, the equivalent of four times the resolution of QHD and seven times the resolution of Full HD, we are told. This kind of pixel resolution provided on a 27-inch display is said to provide "revolutionary screen performance for professionals requiring the highest resolution available". If you calculate the pixel density on offer here you arrive at a figure of nearly 220ppi, similar to that of a 15-inch Retina MacBook Pro, for reference.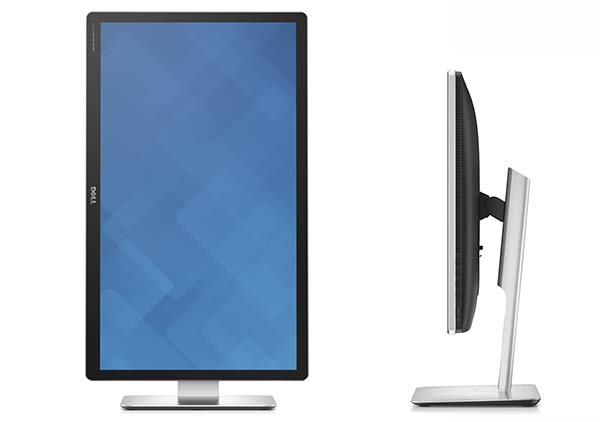 Professional colour work is catered for thanks to the colour accuracy of this 'Dell PremierColor' screen. Dell's 5K display is a handsome edge-to-edge glass design and this glass has an anti-smudge / anti-reflective coating. That's the last of the screen specs we find out, we are yet to find out things like refresh rates and response time.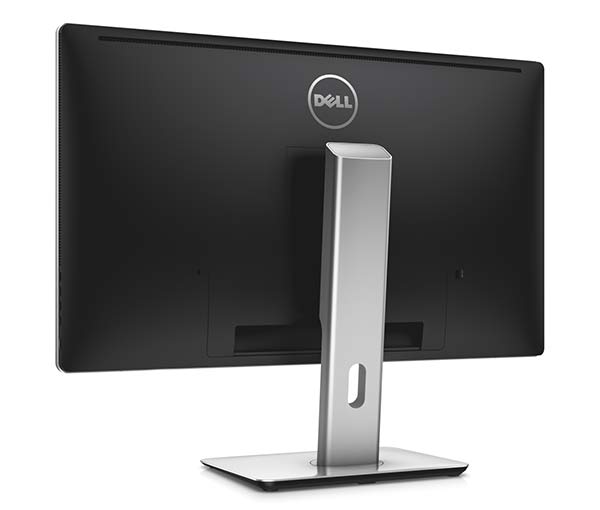 In terms of features complimentary to the screen Dell has integrated two 16W integrated Harmon Kardon speakers which are said to deliver "immersive acoustics". The Dell UltraSharp 27 Ultra HD 5K monitor chassis provides six USB ports and one media card reader for your convenience.
Dell said that its first 5K monitor will be released during Q4 this year and it will be priced at $2499.99.