Gaming monitor competition to increase
A new report from Taiwan suggests that more tech companies are going to try and make significant entries into the gaming monitor market. DigiTimes reports that while the global monitor industry is currently in decline, gaming monitors have bucked the trend to find startling success. Gaming monitors are not only popular but have the potential to bring in greater margins.
While gaming monitors account for only 2 per cent of global monitor sales margins generated from gaming models "are three times as high," as for general purpose monitors. As mentioned in the intro, this segment has also seen impressive growth. Gaming monitor sales have risen steeply, from 1.3 million units in 2016 to 2.5-2.6 million units in 2017 and are likely to reach four million units in 2018.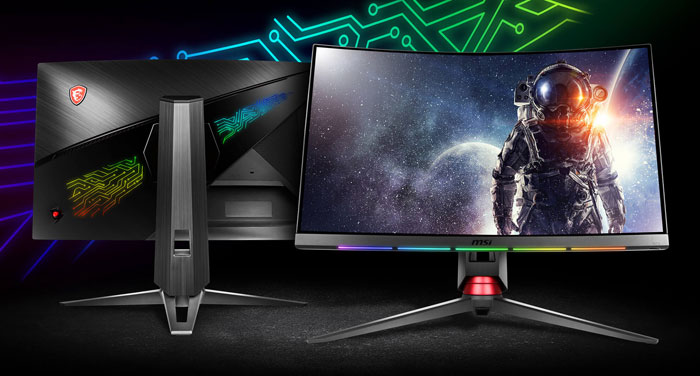 Acer, HP, Dell, Samsung Electronics, and MSI are strengthening their presence and offerings with respect to gaming monitors, say industry sources speaking to DigiTimes. It looks like they are enviously eyeing Asus, which is the top gaming monitor seller and expected to sell 700,000 units this year. Acer is in second position with about 400,000 units, and Samsung is likely to outpace BenQ by the end of 2018 to snatch third place with 350,000 units.
Probably the biggest signs of movement seen by the DigiTimes sources are at MSI and Gigabyte (Aorus). MSI plans to intro more than 20 new gaming monitor models before year-end 2018. Gigabyte is going to release more Aorus gaming monitors at the WirForce 2018 BYOC Lan Party next month.
Acer PC gaming peripherals to become Gadget Technology
Acer has announced that it PC gaming peripherals will be spun off into a wholly owned subsidiary tentatively named Gadget Technology. The new company will be founded on 14th September with NT$45 million (US$1.47 million) capital.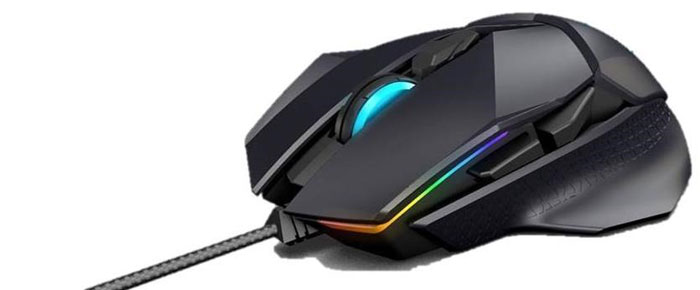 As well as mice, keyboards, headphones, chairs and durable suitcases, DigiTimes reports that Gadget Technology will sell smart products used in daily life such as smart prayer beads and smart air quality monitors.
What US-China trade war means to US customers and Taiwan
The possibility of a trade war between China and the USA would have large impacts for PC tech enthusiasts. A 25 per cent tariff on Chinese manufactured goods could well significantly increase prices for US customers as the goods listed by the US include electronics such as processors, controllers, memory, amplifiers and 'other'.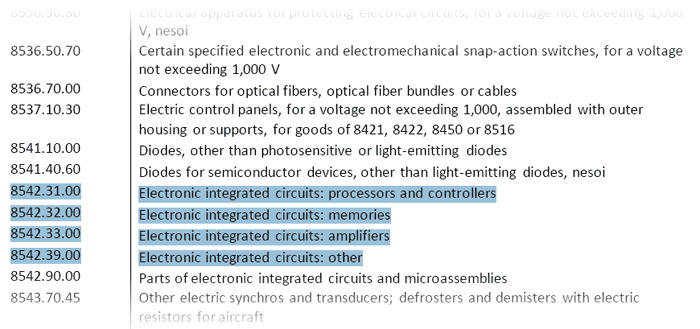 Over recent years Taiwan has been outsourcing production to China, as it is cheaper to do so. The prospect of a trade war between the US and China has made some large Taiwanese ODMs nervous, and to look into the feasibility of moving back some of their production lines to Taiwan. For example, well known laptop maker Quanta Computer is making plans to move its Chinese operations back to Northern Taiwan, reports DigiTimes.