AMOLED displays are popular for the pure blacks and energy efficient 'glance' displays they enable. Thus they are seen as a premium option for smartphone and laptop users, and AMOLED panels are only seen in really high-end TVs. However, thanks to competition and demand spurring greater production, prices are starting to become more competitive with TFT LCD panels, reports IT industry journal DigiTimes.

According to the source report "The production cost for a 5.5-inch HD AMOLED panel has drifted to US$12.10 recently, compared to US$12.20 for a 5.5-inch HP LTPS LCD panel". This is a big change to the previous state of affairs where AMOLED panels had "much higher," prices due to the increased production costs. Thanks to the levelling off of prices and demand it's expected that AMOLED panels will be equipped on up to 50 per cent of smartphones by 2020.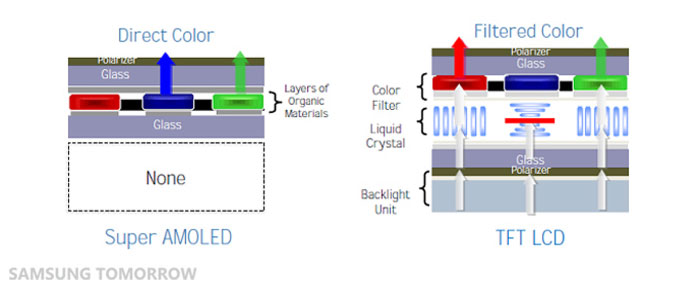 In other recent AMOLED smartphone news, the Nikkei Asian Review asserts that Apple will "use OLED screens in all new iPhones launching in 2018". Industry sources say Apple is considering launching three smartphones in 2018 and all will come equipped with this type of display.
Later this year Apple will launch its first OLED iPhone - but only the premium version will get this type of display, in a design that eschews its iconic Home button. Two other iPhone models released this year will use TFT LCDs.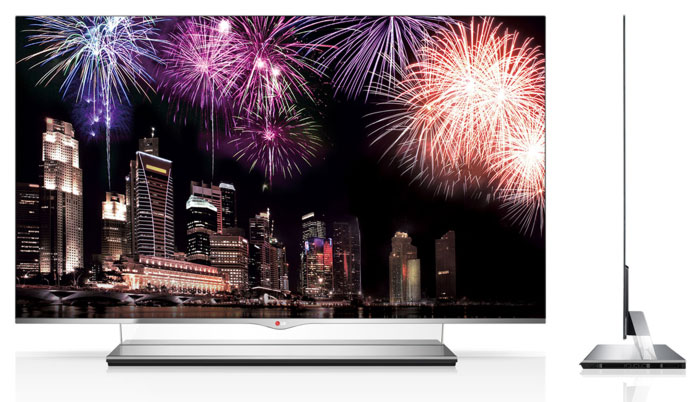 Back to the AMOLED panel pricing news, and there is hope that larger displays, not just those aimed at smartphones and tablets, will come down in price. LG Display's E4-2 fab, its second production line for AMOLED displays for TVs, will enter volume production in H2 2017, says DigiTimes. Thanks to the new production line AMOLED TV display production is set to more than double to 1.5 million units, say sources. Furthermore, several Chinese panel makers have been investing in AMOLED production facilities with output set to increase fivefold (comparing 2016 output to that estimated to come on line in 2018).