According to Taiwanese industry sources, gaming laptops equipped with Nvidia GTX 1060 GPUs are doing brisk trade in China and South East Asia. Things look set to improve further for the industry as apparently the more affordable GTX 1050 (and 1050 Ti) series of GPUs will be launched for mobile systems makers at CES 2017 in January.
Following Nvidia's announcement of GeForce GTX 1050 GPU for notebooks early next year "Asustek Computer, Gigabyte Technology, Micro-Star International (MSI) and Lenovo are all planning to showcase their latest gaming notebooks using Intel's new processors and Nvidia's new GPUs at CES 2017," reports DigiTimes. The computer industry news journal cites sources from the upstream supply chain.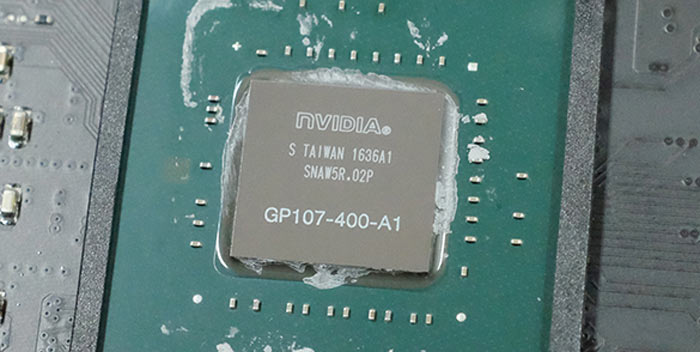 Asus and MSI are the current top dogs in the gaming laptop market and are both mentioned above as being among the first adoptees of the GTX 1050/1050 Ti for such devices. Meanwhile Lenovo, HP and Dell all want a piece of the action. With the introduction of the lower priced GPUs this should mean a good amount of competition in "the inexpensive US$899-$1,299 price range," reckons DigiTimes. Thankfully, with Nvidia using the same chips in desktop and laptop form factors now, the performance you will achieve with the upcoming GTX 1050 (and 1050 Ti) laptops is nicely predictable.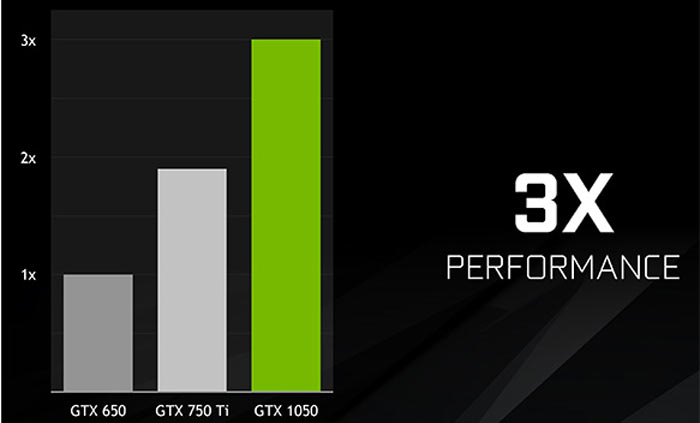 Interestingly there is also talk of both Samsung and LG eyeing the PC gaming market. Right on their South Korean doorsteps is plenty of evidence that PC gaming is a lucrative business thanks to the country's own thriving computer gaming culture.
There's plenty of other PC goodies to look forward to at CES 2017 time. Beyond the above we should finally get Intel Kaby Lake for PC desktops, with the associated flood of new Intel 200-series desktop motherboards, not to mention the launch of the first AMD Zen processors and motherboards. CES 2017 kicks off just a little over a month from now, on 5th January.