As early birds will be aware Nvidia has launched its GeForce GTX 10-Series GPUs for mobile computers. HEXUS published one of the first reviews of such a machine, the Asus ROG G752VS, early this morning. Included our desktop vs mobile comparison table will give readers a good grasp about the potential of Nvidia's latest mobile GPUs, as well as the thorough review of a system packing the Mobile GeForce GTX 1070.
Nvidia has published a lengthy but interesting blog post about its new "record breaking GeForce GTX 10-Series GPUs". With these components at their disposal Nvidia reckons system makers will be able to design "a laptop for every gamer."
The HEXUS inbox has been flooded with details of new gaming laptop ranges from the usual suspects, so I thought it was a good idea to provide a brief rundown of all that we have been notified as being available from day one beyond the Asus ROG in our review.
EVGA SC17 1070
As you can tell from the name the new EVGA SC17 1070 Gaming Laptop is equipped with a Mobile GeForce GTX 1070. EVGA has paired this with an OC friendly Intel Core i7 6820HK CPU, a 17-inch 4K IPS display, Samsung NVMe storage. These performance components are crammed into an aluminium unibody chassis no thicker than 1.07-inches (2.7cm) but it does weigh a meaty 4.5Kg.
If you are interested you can read the full scoop on this new EVGA laptop on the official product pages.
Gigabyte GeForce GTX 10 Series gaming laptops
Gigabyte has pushed out four new gaming laptops featuring Nvidia's latest and greatest mobile GPUs. There's a pair of 17- and 15-inch laptops in both the performance gaming and thin-and-light Ultraforce gaming ranges.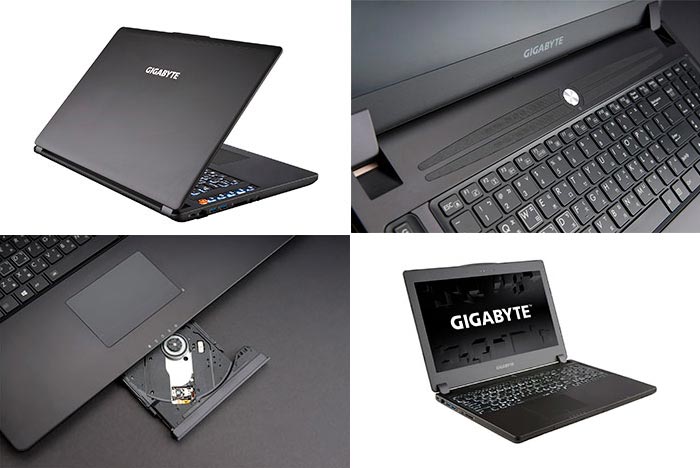 As usual the quickest and clearest way to pass on what Gigabyte is making available here is via a specs table, as embedded below. Beyond these core performance specs these laptops come with niceties such as M.2 PCIe SSD, DDR4 memory, USB 3.1 with Type-C connection, and HDMI 2.0.

MSI launches seventeen GeForce GTX 10 Series gaming laptops
As previously teased, MSI has launched a very comprehensive lineup of new gaming laptops with 'VR' suffixes. What can now be revealed is that these laptops all feature Nvidia's new GeForce GTX 10-Series GPUs for mobile computers.
A very wide range of laptops get the updated GPU treatment, from the "extreme GeForce GTX 1080 SLI graphics" of the GT83VR to the GTX 1060 graphics fitted to the "ultimate slim notebook" the GS63VR Stealth Pro.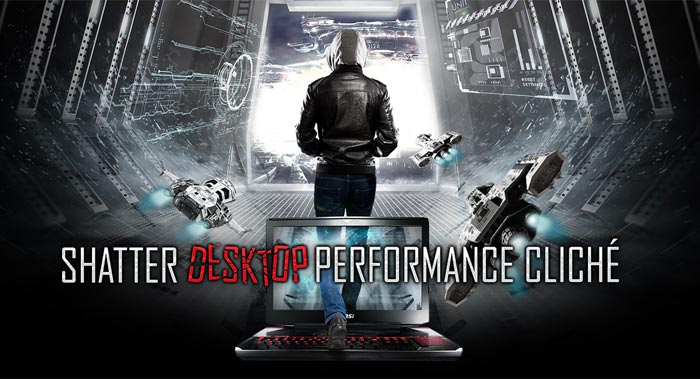 MSI hasn't created a product table providing a simple and quick overview of the new range. Instead there's a verbose press release here, a slow loading 'Alter Your Reality' feature page here (with direct links to the 17 VR suffixed laptops near the bottom). There's a few overview videos of the MSI product launch on Facebook. Furthermore, the MSI YouTube channel has product videos featuring some of the new laptops. I've embedded one below, but there are more available.
For further choice there will be other gaming laptops arriving featuring Nvidia GeForce GTX 10-Series GPUs on the way from the likes of Lenovo, HP, Alienware, Acer, Razer, Eurocom and more.