Nvidia has released a trio of updated mobile graphics processors to succeed last year's models. The upgrade action is occurring at the lower end of the mobile GPU market, which isn't often of great interest to enthusiasts, but it is possible that the upgraded models will significantly outperform their predecessors.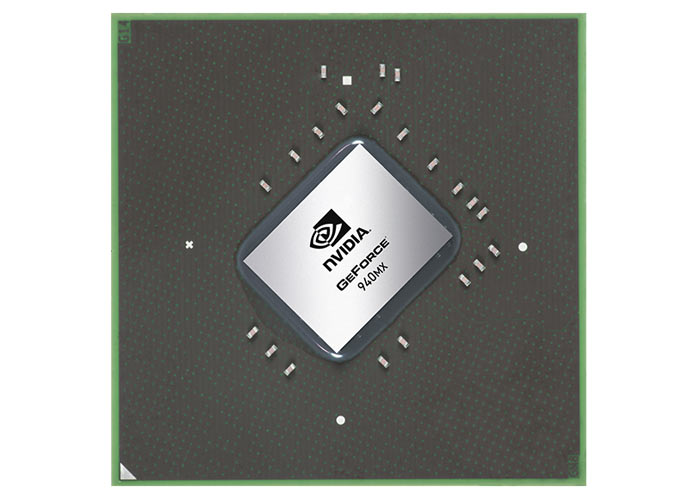 NotebookCheck originally revealed Nvidia's plans with its entry level mobile graphics in December. Now it has received the first information about them from Nvidia. The GeForce 920MX, 930MX and 940MX replace the current 920M, 930M and 940M solutions. Each of the new chips offers a small-ish clock speed increase over its corresponding predecessor. The main change, however, comes from the support for GDDR5 memory by all the new MX range of GPUs.
Please look at the comparison table of MX GDDR5, MX, and previous generation mobile GPUs below to see the potential of Nvidia's upgrades, as evidenced by 3DMark 11 testing.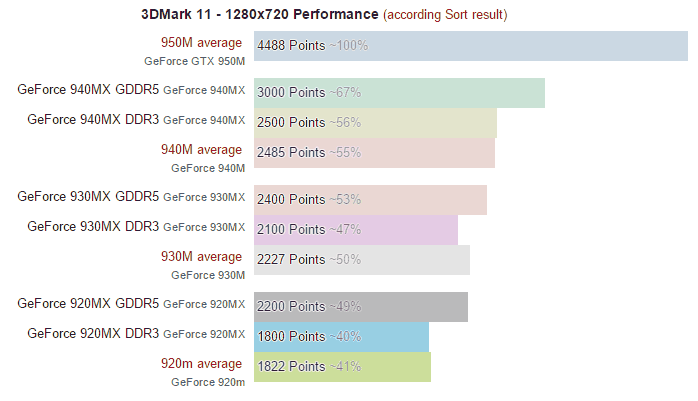 The table above shows that the new MX GPUs aren't noticeably faster than last year's M versions using DDR3 memory. However the GDDR5 equipped versions can provide as much as a 20 per cent performance uplift.
The new 940MX and 930MX GPUs are equipped with 384 CUDA cores and a 64-bit memory bus to connect either GDDR5 or DDR3 memory. Nvidia's 940MX is clocked at 1176MHz. The 930MX DDR3 version is clocked at 1006MHz, with the GDDR5 variant clocked at 967MHz.
Nvidia's GeForce 920MX is equipped with 256 CUDA cores and a 64-bit bus. Its DDR3 variant has a core clock of 965MHz and the GDDR5 version is clocked at 926MHz.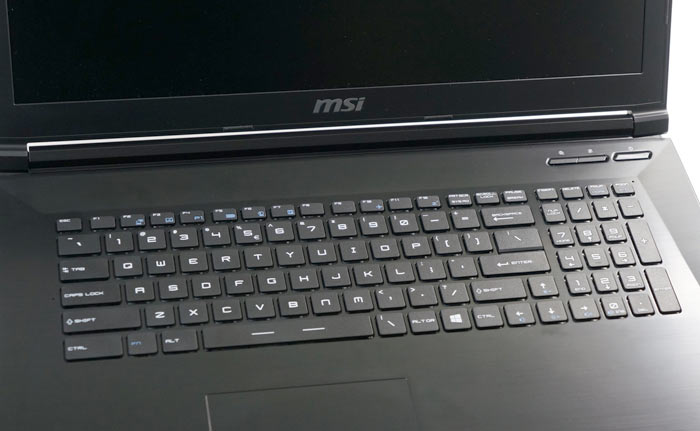 Interestingly NotebookCheck reviewed an Nvidia GeForce 940MX equipped laptop, the MSI CX72 6QD, yesterday. As this laptop uses the GPU with DDR3 memory the result is that "The 940MX (DDR3) cannot manage a lead over the old 940M in the gaming benchmarks".