During Microsoft's Worldwide Partner Conference in Orlando, Florida yesterday an interesting new budget laptop was revealed by COO Kevin Turner. The Acer Aspire One Cloudbook with 11.6-inch display pushes Windows laptop MSRPs to their lowest yet, with prices starting from $169.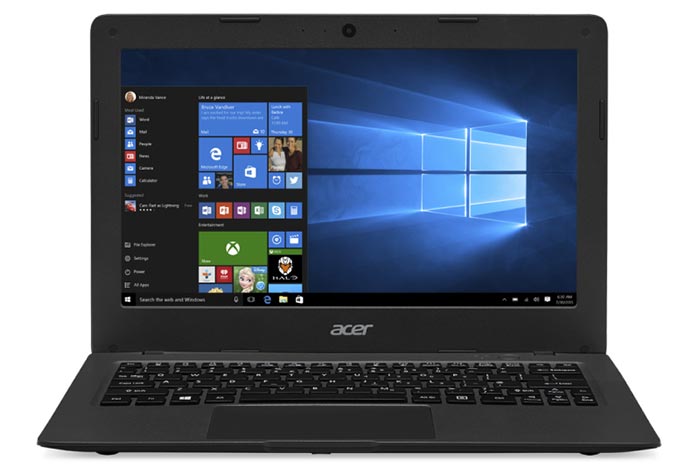 Acer's upcoming Cloudbook model will come in 11.6- and 14-inch screen sizes. The 11.6-inch version is the cheapest one, with a starting price of US$169. Neither Microsoft nor Acer revealed the pricing for the 14-inch version, hardware specifications were not discussed either.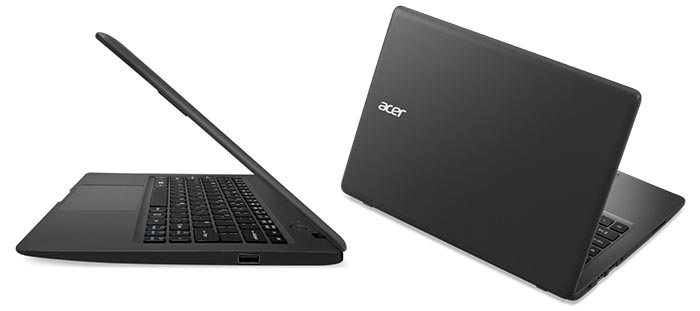 Those interested in such an entry level portable will have to wait until mid-August for the Acer machine to be released and we should find out the full specs and price ranges a little before that time. All we know for now, other than the screen sizes and base price is that the new laptops will ship with the Windows 10 OS pre-installed, as confirmed by Acer's public relations team in an email to Venture Beat.
From the Acer product naming we can be pretty certain that this laptop will be targeting those likely to buy a Google Chromebook for their casual, portable, computing needs. Microsoft's COO held up the laptop as an example to WPC2015 attendees of how cheap Windows 10 powered portables can be. Despite the name, the Cloudbook doesn't need any kind of constant cloud connection; it's just a cheap Windows 10 laptop.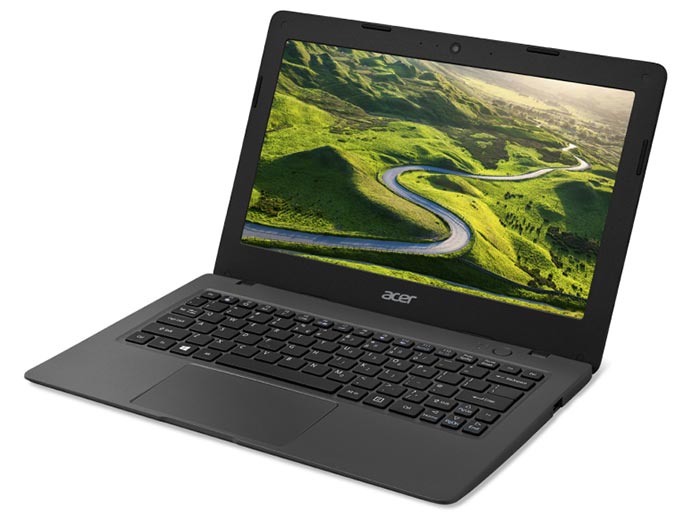 This isn't the first time that a Windows-packing 'Cloudbook' has been marketed. In autumn last year the Chromebook rivalling Toshiba Satellite Cloudbook CL10-B was launched. As far back as in March 2008 a firm called Everex launched a netbook suffixed by the same moniker.
Looking forward to the coming months, Venture Beat reports that there will be more 'Cloudbook' type laptops on the way from the likes of ASUS, HP and others.