Dell has announced a new Alienware gaming laptop. This one slots in right at the bottom of the range, as far as screen size is concerned – until this Alienware 13 gaming laptop is released the Alienware 14 will remain the firm's most compact offering. The Alienware 13 has, of course, a 13-inch screen, weighs 4.5lbs (2.04Kg) and is less than an inch thick. To earn its gaming stripes it will utilise Intel i5 or i7 ULV processors combined with (up to) an Nvidia GeForce GTX 860M GPU.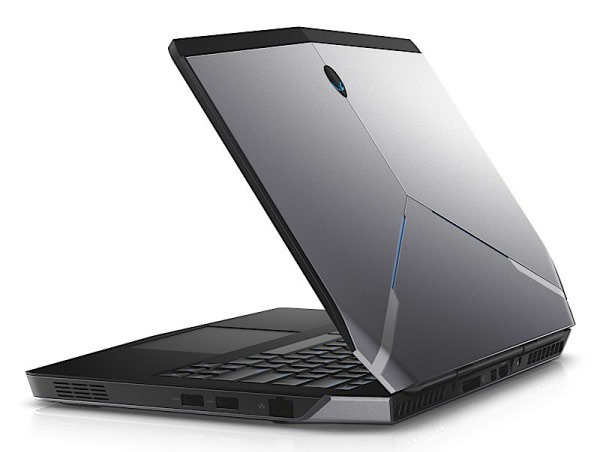 This smaller, lighter and more slender gaming laptop is Alienware's reaction to products like the Razer Blade, suggests PCMag. Dropping an inch in screen size from the Alienware 14 also drops around 900g off the weight and 19mm off its thickness – so it will be much more portable than that slightly larger screened stable mate.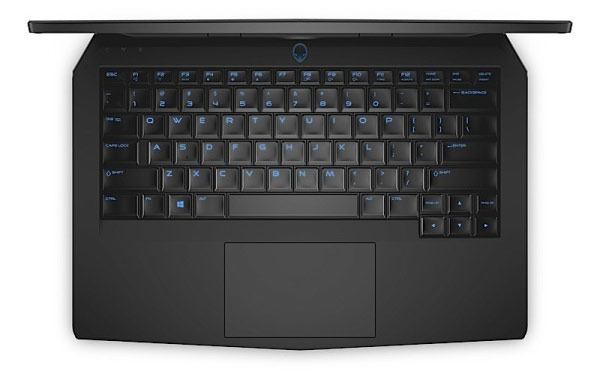 However this gaming laptop still looks very much an Alienware product, with the characteristic design language you will all be familiar with.
Alienware 13 specifications (preliminary)
Screen: 13-inch IPS, choice of 1366 x 768, 1920 x 1080, 2560 x 1440, 3200 x 1800, touch panel options
Processor: Intel Core i5 and i7 'U' processors, launched with Haswell but Broadwell intentions have been signalled
GPU: (up to) an Nvidia GeForce GTX 860M
Storage: HDD and SSD options, no built-in ODD
Speakers: Klipsch stereo speakers
Battery: (up to) 8 hours
Physical properties: weighs 4.5lbs (2.04Kg) and is less than an inch thick
Frills: LED-lit cooling fans, various LED lighting zones around the laptop chassis
OS: Windows 7 or 8.1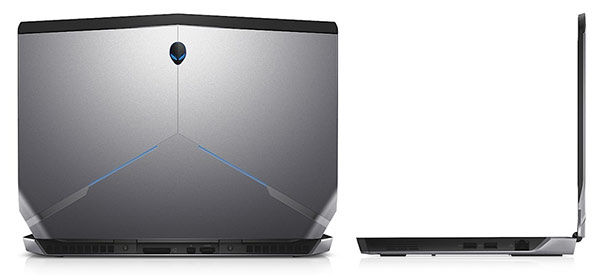 Although this laptop has had brief 'hands on' sessions with both Engadget and PCMag it won't be launched until November. Also we will have to wait for nearer that time before finding out the full specs, custom build options and the range of pricing.