Dell has moved to become the first major PC manufacturer to align itself with a wireless charging standard. There are three rival standard groups vying for pole position in this industry and Dell chose the Alliance for Wireless Power (A4WP). As more smartphones and other mobile devices can be charged wirelessly it's natural that laptops should be the next step for this functionality.
A4WP's unique selling point is that its wireless charging system can charge multiple devices simultaneously. The user has no need to precisely 'dock' the device and the "power levels and charging speed will meet the expectations of today's 'always on, always connected' user," we are told in a news release on the A4WP blog. The alliance informs us that it is just about to start a new charging initiative to focus upon devices which require between 20 to 50 watts including Ultrabooks, laptops and other mid-power appliances.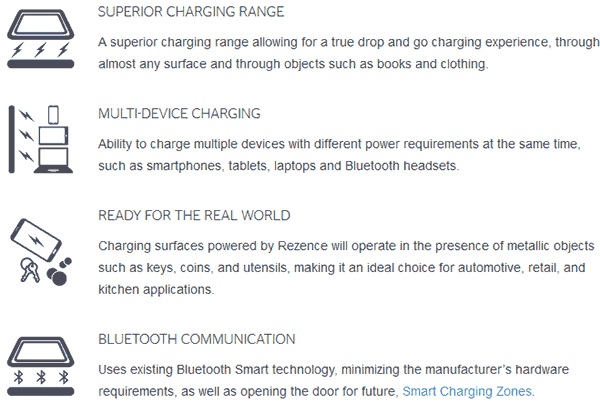 This potentially higher powered near-field magnetic resonance technology is called Rezence. It addresses first generation wireless power tech limitations of device positioning, range and utility to multiple devices. Rezence also can handle different power requirements at the same time and isn't disrupted by the presence of metal objects like keys, coins or metal devices. Another interesting feature is that Bluetooth is utilised for the device to communicate its power requirements and thus it doesn't need extra hardware for that purpose.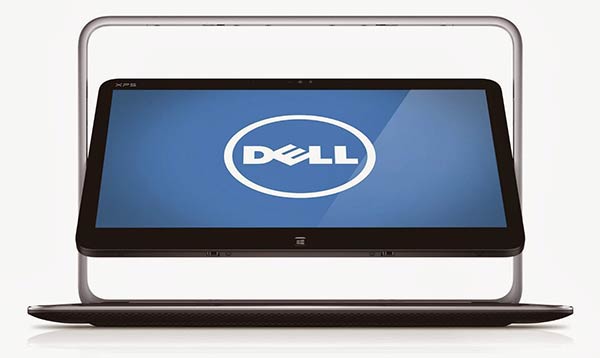 "We are excited to work with other industry leaders in the A4WP to deliver on the promise of easy, flexible wireless charging across an array of mobile devices including smartphones, tablets and laptops," said Glen Robson, Dell VP and CTO about the new partnership. He said that wireless charging will improve customer experiences in homes and businesses over the next few years. Other well known companies with A4WP membership include Broadcom, Intel, Qualcomm, Samsung, Fujitsu, HTC, LG, Panasonic, and SanDisk. Dell hasn't announced any specific products which will use Rezence as yet.
Chargers meeting A4WP specifications are flexible enough for a multitude of industrial design applications, we are told. Solutions can easily be installed in "all types of products and surfaces," including furniture (see video above) and cars.