Tablets might be the highlight of the 2011 CES, but 3D continues to gobble up its fair share of limelight.
In the notebook space, Dell has announced that 17in variants of its high-end Alienware and XPS product lines will soon be available with full-HD 3D displays.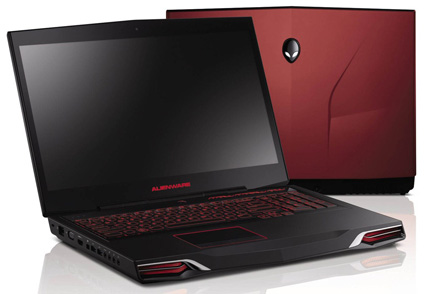 The third-revision Alienware M17x, pictured above, features a tweaked chassis with chrome accents and a couple of noteworthy internal upgrades. These include a choice of Intel's latest Core i5 or Core i7 Sandy Bridge processors, the option of GeForce GTX 460M or Radeon HD 6970M graphics, and a full-HD WLED 120Hz 3D-capable display.
WirelessHD (WiHD) capability will also let you beam your high-def 3D visuals to supported set-top boxes, but the new range-topping Alienware notebook doesn't come cheap. We're told it'll be available on Monday January 10th, priced from £1,799.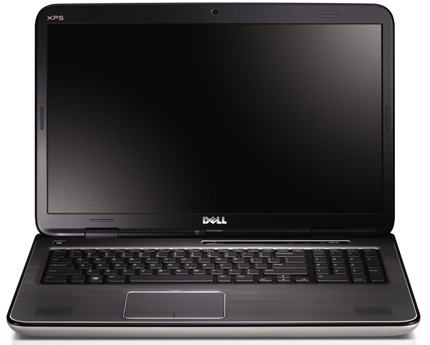 If the Alienware's rugged aesthetics and extreme pricing aren't your thing, Dell's XPS 17 is also being given the 3D makeover. Although the system won't be available until February - and UK pricing is yet to be disclosed - we do know the machine will come equipped with a choice of Intel Core i3, i5 and i7 Sandy Bridge processors, as well as a choice of NVIDIA's 500M-series GPUs - including the range-topping GeForce GT 555M.
The same full-HD 120Hz 3D display will be available as an optional extra, and the Core i7 models will support NVIDIA Optimus technology and Intel Wireless Display (Wi-Di). NVIDIA 3DTV Play could also make this a useful portable 3D Blu-ray player, but there's a small catch; 3D viewing requires a pair of NVIDIA 3D Vision glasses, and they're sold separately.