We're quite fond of Lenovo's existing ThinkPad Edge notebooks, but the Chinese manufacturer claims to have gone one better with the launch of two new additions; the ThinkPad Edge E220s and E240s.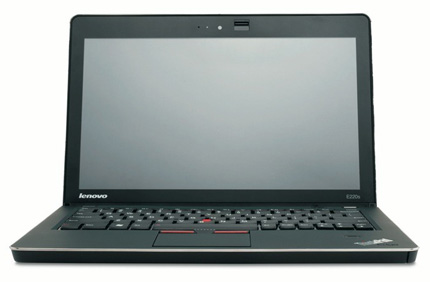 The redesigned machines, pictured above (E220s) and below (E240s), are designed to offer more flair than a traditional ThinkPad whilst retaining that trademark sense of business sophistication.
The old glossy-red lid is out, and in its place is a soft-touch matte-black cover with polished chrome accents. We're already succumbing to its charms, and the new-look Edge offers more than a mere facelift. Both models will be available with a choice of second-generation Intel Core processors (right up to Core i7), integrated Intel HD 3000 graphics and an Infinity Display.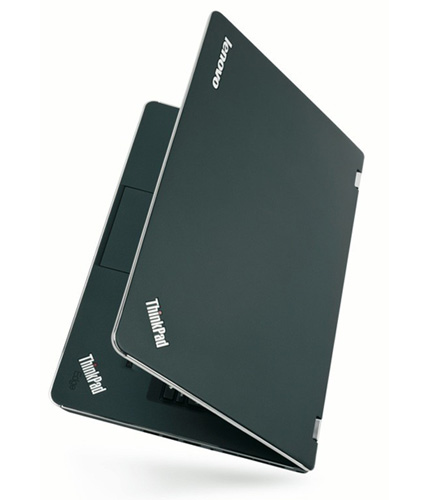 A 12.5in panel is available in the 2.2cm-thick Edge E220s, whilst the larger Edge E240 provides a 14in display and an integrated slot-loading DVD writer. HDMI output features as standard, and a HD webcam, up to 8GB of memory, a fingerprint reader and SSD/HDD hybrid storage are all available as optional extras.
Eager to try it out? You'll have to wait until the ThinkPad Edge E220s and E420s hit stores in April (priced from $899 and $749, respectively), but here's a Lenovo-provided promo clip to tide you over.