Dell has announced that it has upgraded a multitude of its laptop designs with the latest Intel and Nvidia processors. Furthermore, several machines that aren't upgraded with immediate effect will get these updates by June at the latest. Of course we are talking about the new 9th gen Intel Core mobile processors, and Nvidia GeForce GTX 16-series mobile GPUs, both announced at the start of the week.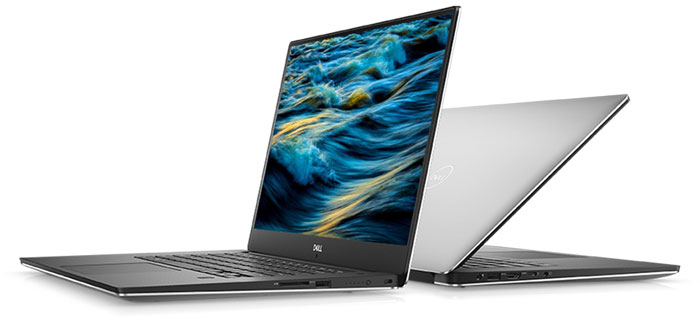 The headlining Dell XPS 15 laptop will be offered with "the latest Intel Core and Nvidia processors," from June onwards. HEXUS has reviewed previous generation Dell XPS 15 and XPS 13 machines and they are always highly regarded in their respective size categories for the balance of premium features, power, and portability.
Furnishing the XPS 15 with 9th gen Intel Core processor choices and Nvidia GTX 16 GPUs should result in some excellent generational uplifts in what currently can be thermally constricted designs. Dell promises more details to come about this update to "the world's smallest 15.6-inch performance laptop".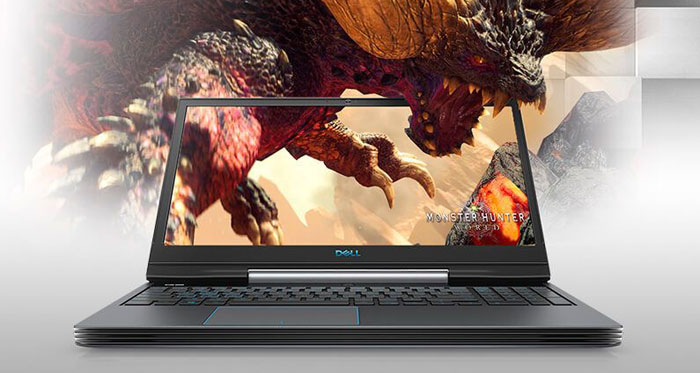 If you want an upgrade now, Dell's affordable gaming series laptops, the Dell G5 and G7 laptops, starting at $949.99, are available immediately. You can spec out these laptops with new 9th gen Intel Core processors and GPU choices including the Nvidia GeForce GTX 1650 with 4GB GDDR5 and GTX 1660 Ti 6GB GDDR5. There remain entry level spec machines in these ranges with 8th gen Core processors and GTX 1050 Ti GPUs, as well as a GeForce RTX 2060 6GB GDDR6 option for the G7.
Dell's G series includes more premium Alienware-style features than ever now, with 4-zone RGB keyboards, narrows bezels, and gaming accessory software. From June there will even be OLED and 240Hz screen options for those configuring the higher-end Dell G7.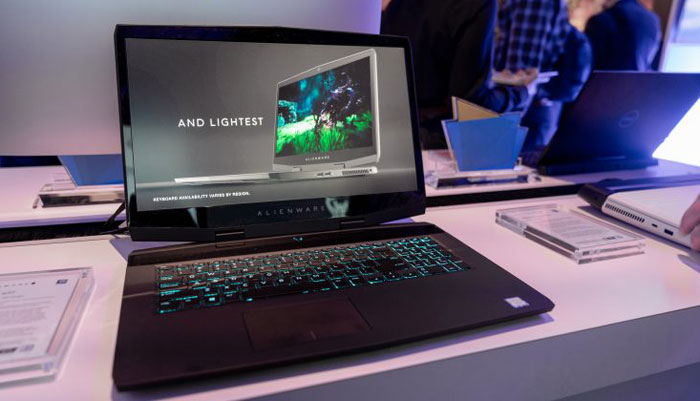 Moving on to the Alienware updates, Dell says that Alienware m15 and m17 laptops will offer Nvidia GeForce GTX 16 series GPUs, starting at $1,329.99, immediately. However, if you want to wait for 9th gen Intel Core processor options in this range of machines, you will need to wait until June.