Nvidia's latest and greatest consumer graphics card, the GeForce GTX 1080, is now available to order/purchase across Europe, including the UK.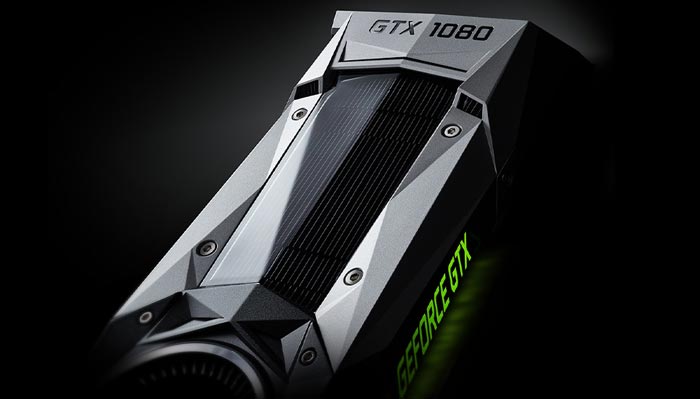 Regular HEXUS readers will know all about the ins and outs of the performance of this 16nm Pascal GPU based graphics card, having read the in-depth review of the Founder Edition last week. The HEXUS Editor-in-Chief, Tarinder, tested it and concluded that it was "the best consumer graphics card in the world". Now many of our readers in the UK and across Europe will be able to get their hands on one, or more, of these beasties to enjoy for themselves.
As this article is published, the 'Notify Me' button on the official Nvidia GeForce GTX 1080 web page in the UK should have changed to 'Buy Now' and you will be able to select a retailer to order/buy one of these graphics cards. An email to HEXUS from an Nvidia representative says that all European consumers will now be able to buy the Nvidia Founder Edition GTX 1080. Notably we have also just got the first official emailed press release from a firm, Colorful, announcing its custom cooled iGameGTX1080 X-TOP-8G (GPU clocks 1708-1847Mhz), which should hit the market shortly.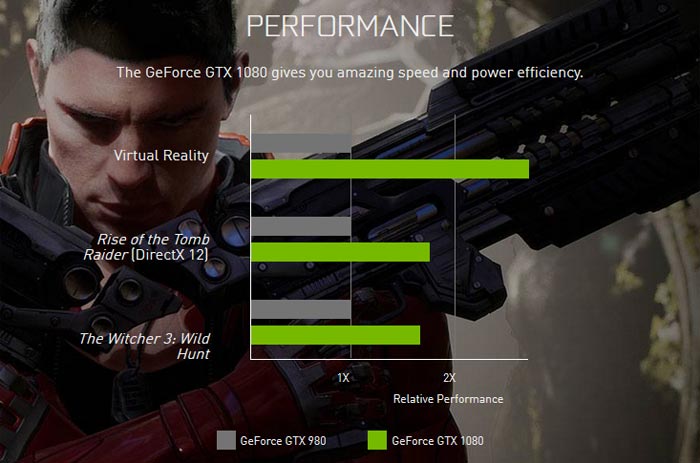 UK retailer Scan is now selling the EVGA GeForce GTX 1080 Founder Edition. The MSRP of this card in the UK is £619. Partner editions will follow shortly and be priced at around MSRPs starting from £529. We are also told that the GeForce GTX 1070, available from 10th June, has a UK MSRP of £399, partner edition pricing will follow shortly.