According to industry insiders in Taiwan, Nvidia partners will show off gaming and enthusiast 'Pascal' GeForce GTX 1000 series graphics cards at Computex 2016. Companies such as ASUS, Gigabyte and MSI will all be hawking these next generation graphics cards, as you would expect. Volume shipments of Pascal-based graphics cards will begin quite shortly after the launch, PC gamers and enthusiasts will only have to wait until July, reports Taiwan's DigiTimes.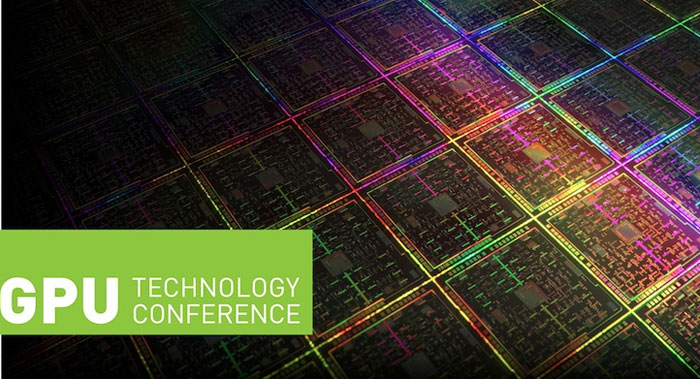 Nvidia held its GPU Technology Conference this week. Probably the most interesting announcement for PC enthusiasts regarded the launch of its Tesla P100 GPU, based on the Pascal architecture. This accelerator is aimed at data centres and a lot of talk focussed on how it could improve medical research, climate modelling and artificial intelligence. We heard that the GP100 was in mass production and would start shipping in June. However what we really wanted to hear about was consumer, gaming and enthusiast graphics cards based on the Pascal microarchitecture, their capabilities, and when they might launch. Thanks to DigiTimes' sources, from the graphics card industry, we now have a good idea of the timings for consumer Pascal GPU products.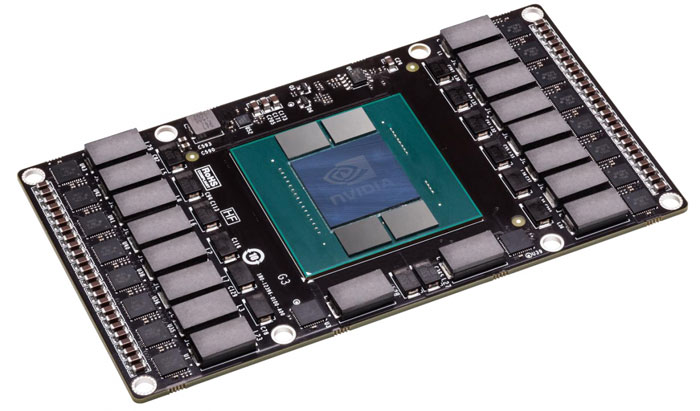 As people wait for the next generation graphics cards from both Nvidia and AMD, the state of the market right now is said to be weak. Q2 shipments are expected to be down 10 per cent for most players. In the face of that Nvidia is trying to clear inventory of 900 series GPUs before June/July so perhaps prices will drop quite a bit. DigiTimes notes that AMD's Polaris GPUs will hit the market some time after the Nvidia GeForce GTX 1000 series. Thus it expects Nvidia to dominate sales in Q3 this year.
Looking at the graphics card market as a whole, it is expected that GPU sales will be flat in 2016. Fewer sales are expected in lower-mid range graphics cards and buying interest will be skewed towards higher end graphics cards due to the aspiration of 4K and VR gaming.
Computex 2016 runs from 31st May until 4th June 2016.