In a recent interview with Australian magazine PC PowerPlay (via MCV UK), Nvidia's Senior Vice President of Content and Technology, Tony Tamasi confidently said that games consoles which leapfrog PC graphic capabilities are a thing of the past.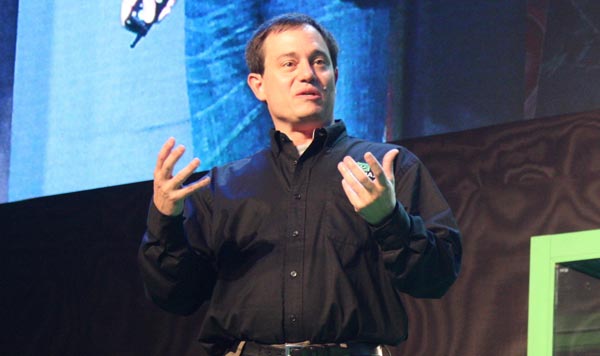 Tamasi told PC PowerPlay (PCP) that back in the days when the first Sony PlayStation and the PS2 were launched "there weren't really good graphics on the PC". He said the PS2 more or less coincided with a surge in interest in PC graphics. Therefore, with the following generation of games consoles like the Xbox 360 and PS3, the living room based gaming machines debuted while being approximately on a par with PC, said Tamasi.

$1.5billion per year R&D costs
Talking about the current state of graphics and the shift in R&D budgets, device physics and power, since the PS3 and Xbox 360 came out, the Nvidia SVP said; "NVIDIA spends 1.5 billion US dollars per year on research and development in graphics, every year, and in the course of a console's lifecycle we'll spend over 10 billion dollars into graphics research. Sony and Microsoft simply can't afford to spend that kind of money."
Another reason for PC superiority sustaining into the foreseeable future is becasue of power budgets, "The most efficient architectures are from NVIDIA and AMD, and you're not going to get anything that is significantly more power efficient in a console, as it's using the same core technology." That is the same tech as is in your PC - but with a restricted power budget of around 200-300W to make it living-room friendly. "Taken to the theoretical limits, the best any console could ever do would be to ship a console that is equal to the best PC at that time. But then a year later, it's going to be slower and it still wouldn't be possible due to power limits," added the Nvidia SVP.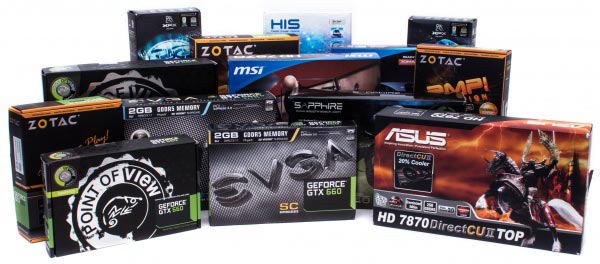 PCP also asked Tamasi about the history and the possibility of common console hardware optimisations; "I think a console can punch above their weight to some degree, but not by a factor of three. I wouldn't even say a factor of two," opined Tamasi. Also things will change with the game devs optimising for PS4 or Xbox One "because they're basically doing PC architecture optimisation." Tamasi concluded by saying how the new PC architecture next gen consoles will be beneficial to PC owners "as there's less weird divergence between consoles and PC, which means a lot more leverage for devs to raise the bar." It also means we might see games on the PC that never made it to the platform before.