The intensity of rumours concerning new entrants to the Nvidia GTX 16 range of graphics cards has been turned up in recent days / weeks. HEXUS has reported on both the purported GTX 1650 Ti and GTX 1660 Super this month. Today's updates suggest that previous chitter-chatter has been rather accurate about Nvidia's intentions.
Video cards leaks specialist site VideoCardz says that its Asus HQ mole has given them the nod that the GeForce GTX 1660 Super is coming soon. At least three variants of the GTX 1660 Super are being prepared says the Asus source. Not surprisingly, given the current lineup of GTX 1660 cards from Asus, you will be presented with models that will fit within the Dual, EVO, Phoenix, and TUF3 series.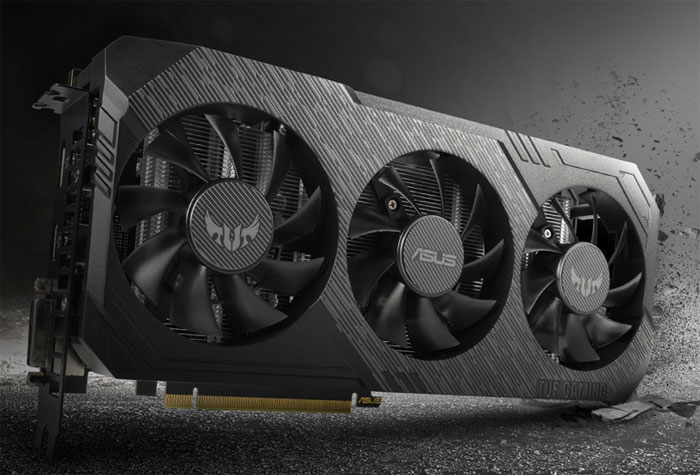 So, what makes the new GTX 1660 'Super'? Again, previous reports are claimed to be correct. The Super card will feature the same 1408 CUDA cores and a 192-bit memory bus as the GTX 1660; however, it will gain the edge by using 6GB of GDDR6 memory running at 14Gbps – like the GTX 1660 Ti.
Alongside the GeFOrce GTX 1660 Super, Nvidia is expected to fill the gap between the GTX 1650 and GTX 1660 with the new GTX 1650 Ti. For this card we expect a full implementation of the TU117 GPU but there are varying reports on the memory config – but it is broadly tipped to be 4GB of GDDR5 VRAM, on a 128-bit memory bus.

Nvidia will launch these on 22nd October, say the sources, in an attempt to take attention and potential buyers away from AMD's latest low-to-mid range graphics card releases.