HEXUS has reported upon Nvidia GeForce GTX 1650 Ti rumours previously. Last month we remarked upon reports of this GTX 1650 and GTX 1660 traversing graphics card, alongside chitter-chatter about a possible GeForce GTX 1660 Super.
A few hours ago Chinese tech site IT Home reported that the GTX 1650 Ti will launch at the end of next month for ¥1,100. That is roughly equivalent to USD 155 / GBP 123. This price positioning seems a little skewed with the GTX 1650 currently sitting at $150 and the GTX 1660 at $220, and it would be expected that the GTX 1650 Ti would sit more centrally between existing SKUs to maximise coverage and prevent overlaps with third party custom cards from the lower tier.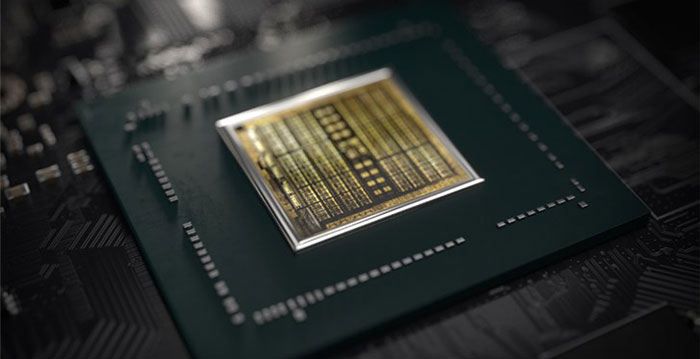 We are still uncertain whether the GTX 1650 Ti will make use of the full-fat Nvidia TU117 GPU from the GTX 1650 or use a cut down TU116 (from the GTX 1660/Ti), but previous reports pointed to the former.
As we mentioned last time these rumours bubbled up, it is thought that Nvidia is proliferating products in this market segment, as spoilers for AMD's upcoming launch of Navi 14 GPU based graphics cards (Radeon RX 5600 family).
Summing up, the expected spec of the Nvidia GeForce GTX 1650 Ti is; 1,024 CUDA cores thanks to a fully enabled 12nm 200mm2 TU117, 4GB of GDDR5 VRAM, and a 128-bit memory bus. Hopefully these new Nvidia and AMD cards will provide a clash worthy of attention in October.