NVIDIA's 9900 series of graphics cards are currently scheduled for an early Q3 2008 release, but we'll be hoping to see them pop up at Computex later this month.
According to Chinese tech site, PCOnline, these are leaked images of the reference cooling device for NVIDIA's next-gen card, the GT200-based GeForce 9900 GTX. The cooler itself doesn't look a whole lot different to that belonging to the current 9800 GTX. But, if indeed these images are what they appear to be, NVIDIA's 9900 series could be closer to shipping than we think.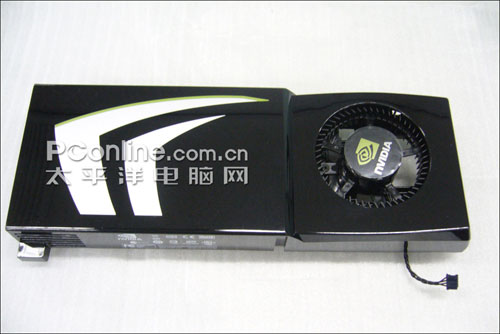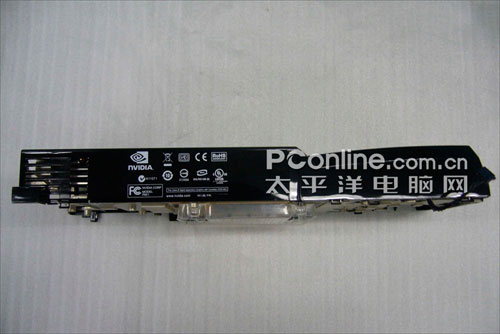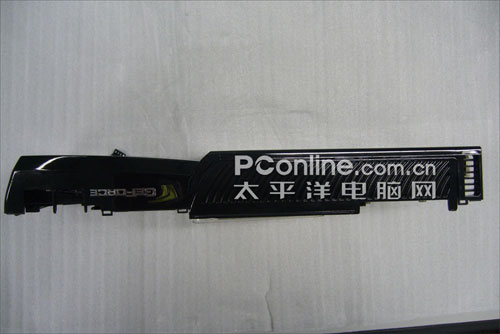 It is widely believed that the 9900 series of cards will launch on a 65nm fab, with 55nm successors following at a later date. The 9900 GTX, NVIDIA's forthcoming high-end enthusiast part, is said to provide two GPUs. Rather than coupling two cards together, ala the 9800 GX2, the 9900 GTX is said to feature two processing cores in one chip. Early rumours circulating the web indicate that a 9900 GTX would retail at around the $500 mark and provide support for three-way SLI, 240 stream processors, 32 raster units, 1GiB of GDDR3 memory, and a 512-bit memory interface.
It should be noted, however, that although the rumoured specification seems to have potential, it is just speculation.
With the 9800 GX2 not far behind us, is it a little too soon to be talking 9900 cards? We'll let NVIDIA decide, but one thing's for certain, we'll be seeing yet another interesting battle between NVIDIA and AMD in the very near future as the GT200-based 9900 series goes up against AMD's forthcoming RV770.