It looks like we will finally see the launch of the Nvidia GeForce RTX 2060 graphics cards early next year. Yesterday we reported on mobile configurations of this line coming to CES 2019 in January, and since that time VideoCardz has shared some information about the desktop RTX 2060, fresh from its Gigabyte-based sources.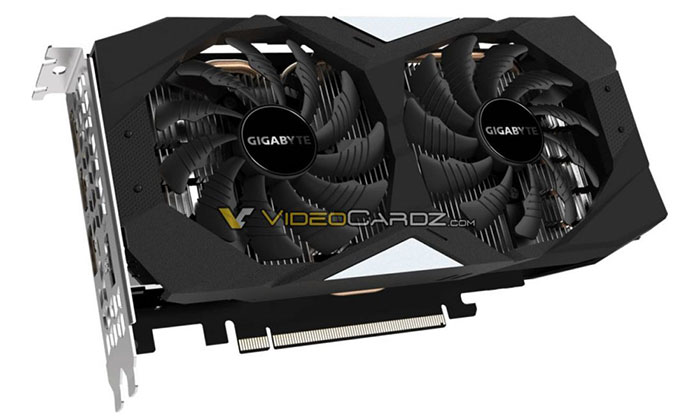 Above you can see a fairly generic looking Gigabyte-branded render, and there are a couple more below from the source. It is claimed that the Gigabyte model depicted is a factory overclocked sample but the precise clocks are not confirmed.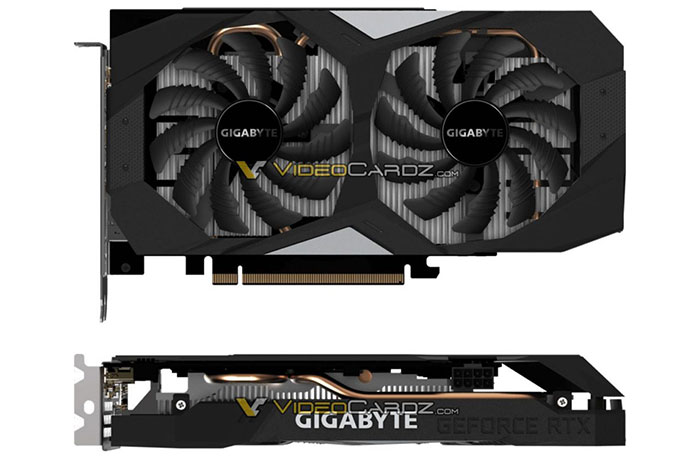 In other photos you can see a single 8-pin power connector. However, it is indicated that the reference specs require only a 6-pin power connector for this GPU. The source indicates that an RTX 2060 will also be released for the mobile market without any mention of differences.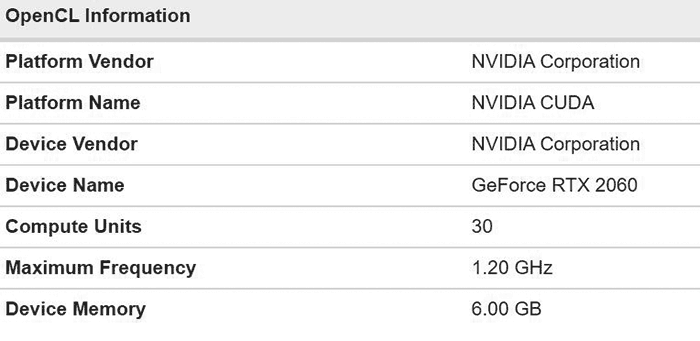 VideoCardz also shares a screengrab which reveals the 'OpenCL Information' of the RTX 2060. It asserts that this image confirms that the RTX 2060, based upon GPU codename TU106, will come packing 1920 CUDA cores (30CUs with 64 CUDA cores in each). Elsewhere in its story about the RTX 2060 we are told that the Gigabyte card comes with 6GB of GDDR6 memory.