A recent Bloomberg report, citing people with direct knowledge of the matter, claims that Samsung has decided to drop Qualcomm's Snapdragon 810 chip from its next flagship smartphone, the Galaxy S6, due to overheating problems during testing.
Samsung is said to be using its own Exynos microprocessors in the next version of the Galaxy S smartphone instead, in a bid to boost its own processor-making division and to become more self-reliant. This issue may be damaging for Qualcomm's 2015 prospects, with the company already guiding for weaker-than-usual annual revenue growth in its five-year outlook issued in November, reports Reuters. Samsung is one of Qualcomm's top customers, with many of its best-selling handsets powered by a Snapdragon SoC.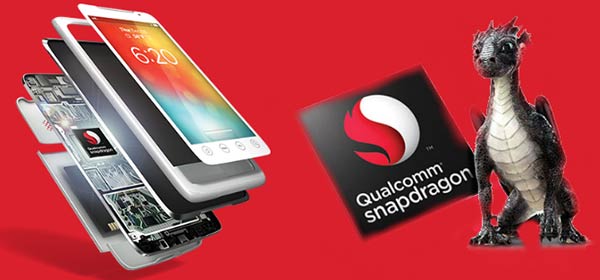 The US chipmaking company is expected to provide Samsung with a new version of the Snapdragon chip in March, the WSJ reports, though this updated version may arrive too late for deployment in Samsung's next flagship phone. The Samsung Galaxy S6 unveiling is expected as early as March. On the other hand, LG has already announced plans to use the Snapdragon 810 CPU, having publicly stated that it has had no overheating problems related to Qualcomm's premier 20mm SoC.
"I am very much aware of the various concerns in the market about the (Snapdragon) 810, but the chip's performance is quite satisfactory," said LG's vice president for mobile product planning, Woo Ram-chan, at a press event for the company's G Flex 2 smartphone.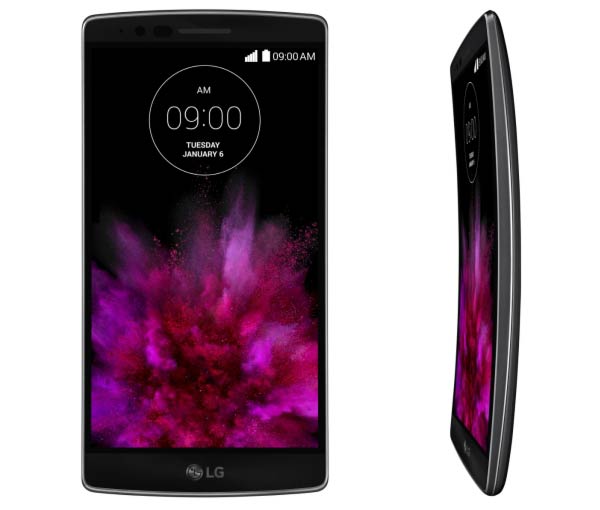 The G Flex 2 curved-screen smartphone is scheduled to start selling in South Korea on 30th Jan, and Woo explains that internal tests of the handset, powered by the chip in question, showed acceptable heat emission levels. "I don't understand why there is an issue over heat," he said.
Choi Yong-su, an LG smartphone development a vice president, went on to add that "heat levels don't depend entirely on the CPU (mobile processor) but also on how the phone's internal cooling system is designed," slyly digging at Samsung's smartphone designs. He highlights that the G Flex 2 was designed to show optimised performance using the new Snapdragon chip, with improvements made to contain heat emission levels.
For now, the technical issues remain undefined. Whilst it is possible that Samsung's overheating problem was related to other facets of its smartphone design, it is also entirely possible that Qualcomm has already fixed the issue Samsung identified, but could not provide enough chips in time to meet its partner's production schedule.