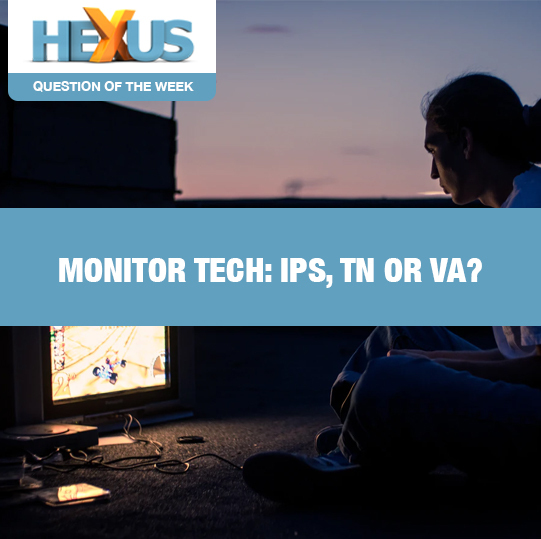 There are plenty of points to consider when choosing a monitor. Screen size, resolution, refresh rate, curved or flat and adaptive framerate synchronisation are just some of the variables to contemplate, but there's also the important matter of display tech.
IPS (in-plane switching), TN (twisted nematic) and VA (vertical alignment) are the primary choices available today, and each offers a unique set of characteristics suited to certain usage scenarios. An argument can be made for any of the three, but which do you favour?
Let us know your pick, and your reasoning, using the comments facility below.