Think of Gigabyte and you invariably think of consumer motherboards, graphics cards and a whole host of peripherals. But the Taiwanese giant has been making a sure-footed incursion into the server space for a while now. With that in mind, and a larger push in the UK for the coming months, we thought it a good idea to put some meat on the Gigabyte server bones by finding out more about the company's aspirations. To this end we had a chat with Yann Gerardi from Gigabyte's server team based out of Taipei, Taiwan.
Q: Gigabyte is better known to our readers as the manufacturer of high-quality motherboards, graphics cards and peripherals. There's also a burgeoning server division. Can you give us a brief history of Gigabyte servers?
A: We entered the server business around the year 2000, when the market was switching from mainframes to less complex x86 based systems. With our already long experience in PCB making, it was an obvious opportunity for us to jump in this business as we had the capabilities to offer professional products. We quickly thrived thanks to close relationships with medium and large Japanese companies, who had (and still have) a strong demand for all kinds of server hardware.
Since then our experience has been constantly growing and as a result we have been winning more and more projects with big names in the industry around the world, one good example being when we teamed up with Google to supply the motherboards of their innovative server farm built inside shipping containers. More recently, we have expanded beyond the strict ODM business to sell our products under the GIGABYTE brand to all the categories of server builders on the market, via the traditional distribution channels.
Q: What kind of validation does Gigabyte do for its servers? This, presumably, is much stricter than for consumer motherboards?
Yes indeed. Not only are our products thoroughly validated on the software side for OS, drivers, firmware, and so on, but on the hardware side our products must pass a procedure of stress-tests designed for server requirements. We have individual component tests which are standard, but we also have system-level tests such as our lab's heat chamber simulating datacenter-grade thermal environment, a vibration test to ensure a total I/O stability, and of course a whole series of computing, networking, storage and power performance benchmarks relevant to server applications. Finally, we have rack-level tests to ensure our products have the expected behavior once integrated into a real-life datacenter rack and connected to other servers, switches, consoles, etc.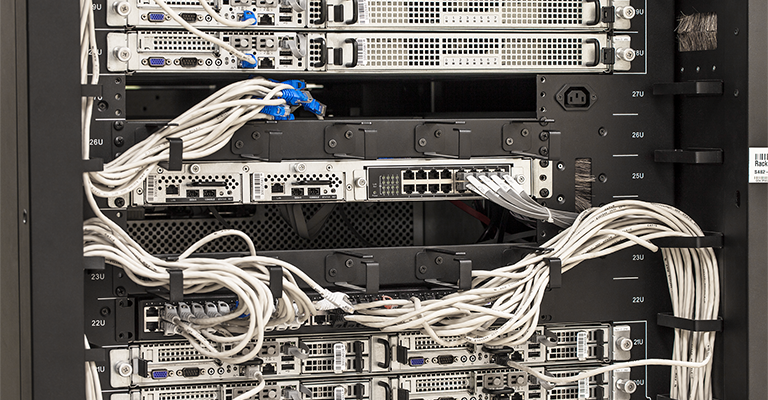 Q: Gigabyte has been a pioneer of ARM-based server boards based on the X-Gene SoC. Why does the team see obvious merit in ARM designs?
A: Simply because for some customers those designs answer real-life needs that were not directly addressed before. That's the only merit ARM processors need to have to make everyone enthusiastic, and this is reflected by the strong demand we are seeing on the market for our ARM-based server products.
Q: The vast bulk of Gigabyte's offering, however, is with Intel server motherboards and associated barebones chassis. Do you foresee this continuing into the near future?
A: Intel is serving its segments extremely well with very strong products, so we do not see this changing anytime soon for these segments. However, like I said ARM makers are attacking some vacant or poorly served segments of the market. It is only the beginning of their offensive, but if they manage to confirm their position as stable and reliable partners in those niches they will quickly become an integral part of the server processor scene.
Q: In particular, Gigabyte server barebones often cater for multiple CPUs and graphics cards – premium workstations, if you will. Does Gigabyte obvious spy a genuine opportunity in this sector? It appears that Gigabyte goes out of its way to provide the biggest and best workstations available, chock full of Nvidia GPUs.
A: Well, it's no news that GPU/MIC computing is only getting bigger and bigger, which is why we invest a lot of time and efforts to develop these products. As this trend is relatively recent, it is simply easier for us to differentiate ourselves with unique and innovative designs. There is more space to be creative with these kinds of systems compared to more commodity servers, which roughly follow the same design requirements.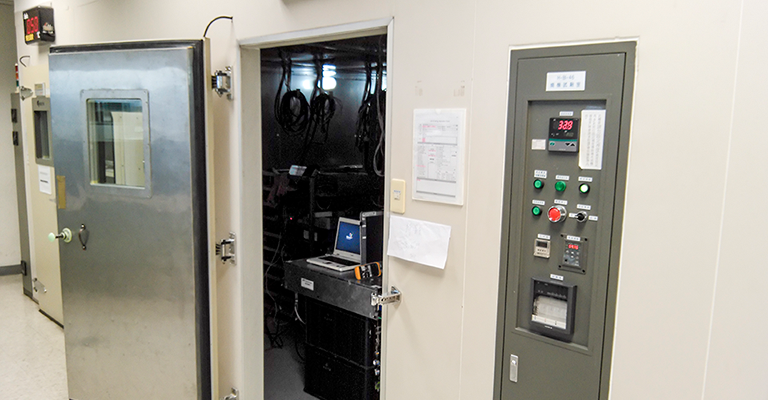 Q: Does Gigabyte offer a full turnkey server solution via its distribution partners?
A: We work with all of kind of partners, distributors, system integrators and value-added resellers who all have different types of service and offering. Of course many of them do provide turnkey servers, such as X-Case in the UK who let you fully configure your machine directly on their website and will get it ready for you.
Q: The market is becoming more fragmented as servers are designed for particular workloads. Does Gigabyte specialise in this regard? Cold storage, SQL, etc?
A: We have always been listening closely to the demands of our customers and partners to design our products, and indeed they are asking more and more for workload optimized machines, so we oblige. This is how we came up with many of our designs, such as the GPU servers you mentioned earlier and our cold storage system also, which are tailored for specific deployment scenarios. These products being successful, it is clearly a trend that will only be stronger at GIGABYTE.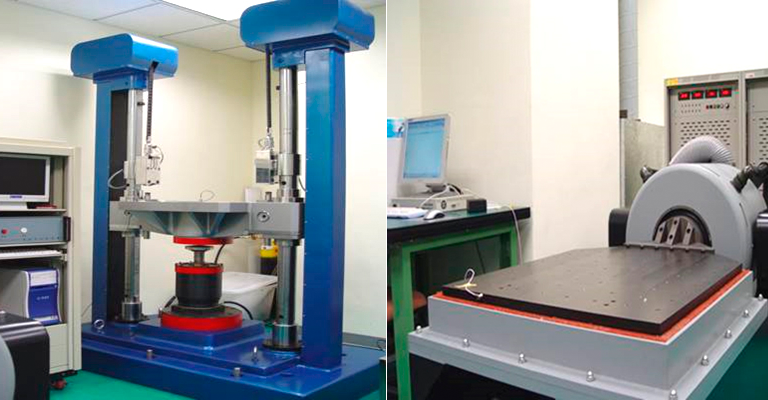 Q: What separates Gigabyte's servers and barebones from the competition? Why should a distributor consider yours over a rival's?
A: Having worked with the biggest names in the industry, we have always been subject to the most demanding quality requirements for our products. As a result, GIGABYTE has one of the lowest RMA rate for its motherboards, which is obviously critical for server professionals who count on the total reliability of their machines. Also, this market being very competitive we take all our local partnerships very seriously. Once a partner have our signature, they can be assured we will be 100% committed to them and their customers in terms of sales, marketing, and technical support.
Q: Following on from this, do Gigabyte servers have unique features not present on the competition?
A: All our dual-socket boards support a full population of their memory slots, while maintaining the maximum memory frequency allowed by the Intel platform. This is unique and highly valuable for memory-sensitive applications, as other brands will automatically downgrade the memory frequency as the slot population increases (following Intel's design). Also, we have recently introduced on our server boards an integrated function that facilitates remote BIOS updates without having to install components on the board, which can save server operators quite some time in their routine.