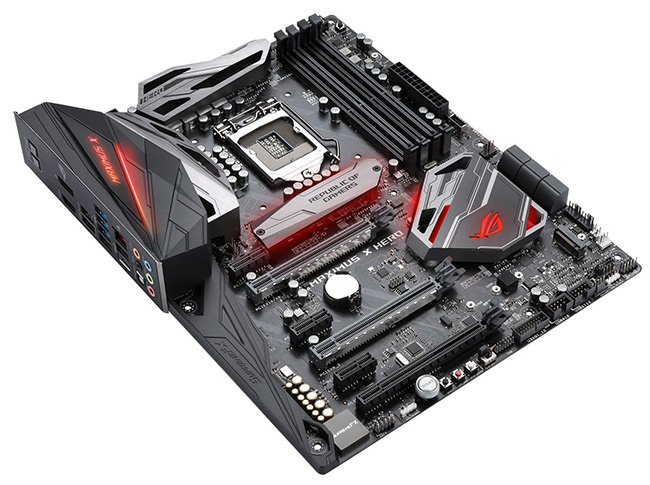 We're calling on the expertise of the HEXUS hive mind to help identify some of the best brands in PC components. For the next month or so, a series of 'who makes the best?' questions will be asking you to choose your favourite manufacturers for parts such as graphics cards, coolers and PSUs.
It's an opportunity to heap praise on those manufacturers who in your eyes get it right, and if you're so inclined, feel free to name any brands that you reckon get it wrong. For the first instalment, we're starting at the foundations of a PC build by asking: who makes the best motherboards?
What constitutes the best is open to interpretation. Perhaps there's a vendor who has mastered the BIOS, or has styling down to a tee, or maybe someone includes a feature you appreciate that isn't available elsewhere. Whatever the case, let's hear your nominations, as well as your reasoning, in the comments section below.