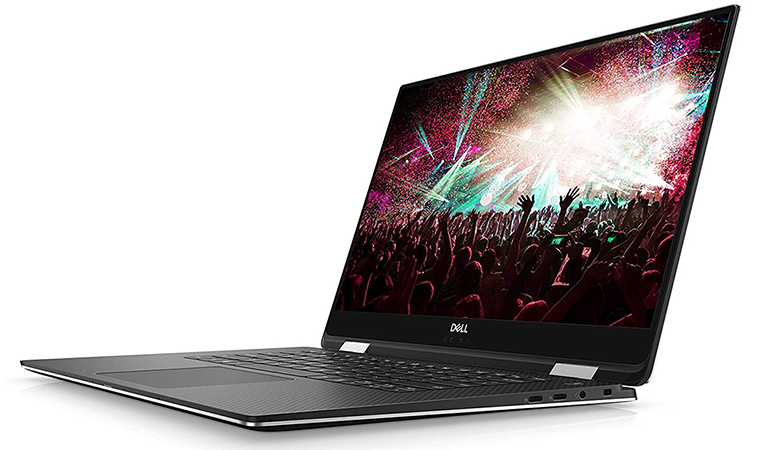 For the last in our series of 'who makes the best' questions, we're turning our attention away from core components to put the spotlight on laptops. Today's systems are sleeker and more powerful than ever before, and there are plenty of small details that can transform a good laptop into a great one.
Which features are deemed essential depend entirely on the user, but for me personally, I look for a nice display, good battery life and an excellent keyboard and trackpad. That would cover the basics, but then various manufacturers have developed ways of putting their own unique spin on things, including fanless designs, displays with taller aspect ratios, and convertible form factors.
There's a lot to consider, but you've no doubt used your fair share of portable systems over the years, so let us gauge some real-world opinions by asking: who makes the best laptops? Nominate your favoured manufacturers, and your reasons why, using the comments facility below.