Surface foldable
Some very credible rumours about Microsoft's plans for a new foldable screen Surface device have emerged this weekend. Forbes magazine quoted Jeff Lin, the Associate Director of Consumer Electronics at Market Research firm IHS Markit, in an article on Sunday. Lin outlined a completely new foldable dual-9-inch screen Surface device due sometime in H1 next year, citing supply chain sources.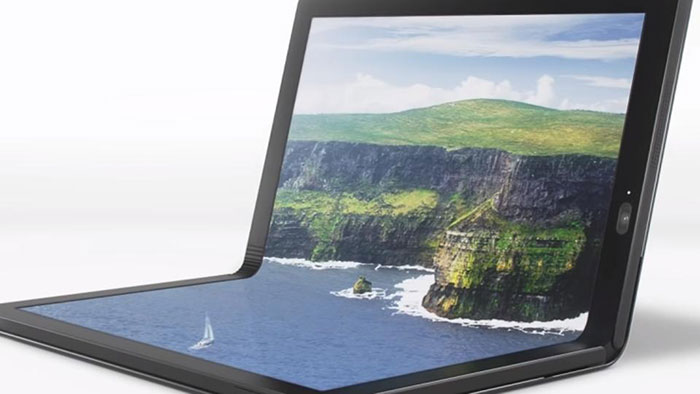 Via IHS Markit's email, Forbes collected together the following key features which, at the time of writing, set the new Surface apart from any previous portable computing solution:
Features two 9-inch screens with a 4:3 aspect ratio
Will use Windows 10 OS new version - WCOS (Windows Core OS) - for dual display UI
Adopt Intel 10nm system-on-a-chip (SOC) Lakefield
Run Android Apps and iCloud service in Windows 10
Always on connectivity function (LTE or 5G)
The above revelations signify quote a few significant changes coming along. It is interesting to see Microsoft invest further into 'tablets' just as Google signals it is withdrawing development resources form this area. The Android app compatibility with the new Surface will be very appealing for some.
That Microsoft is developing a dual-screen Surface device isn't a huge surprise, we saw as much late last year. However, it's good to get these kinds of info leaks from a source such as IHS Markit. Perhaps the Surface Pen with built-in OLED display will be part of the new Surface line next year too.
Windows Terminal preview
I've got an update on the Windows Terminal command line app announcement story from May (BUILD 2019). Microsoft has now published an "early preview build" of this app via the Windows Store.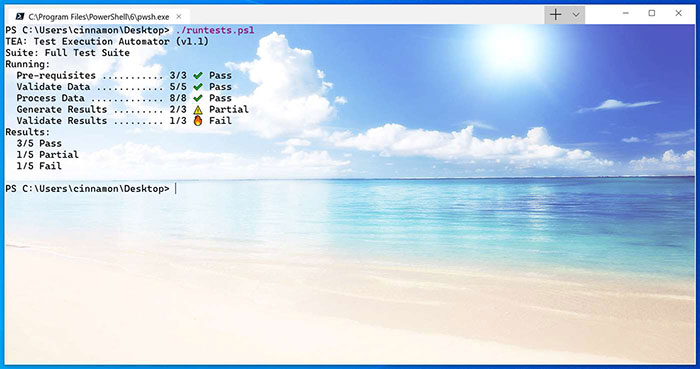 As a reminder this is a modern terminal app offering "fast, efficient, powerful, and productive" functionality for command-line tools and shells like Command Prompt, PowerShell, and WSL. It offers multiple tabs, Unicode and UTF-8 character support, a GPU accelerated text rendering engine, and custom themes, styles, and configurations.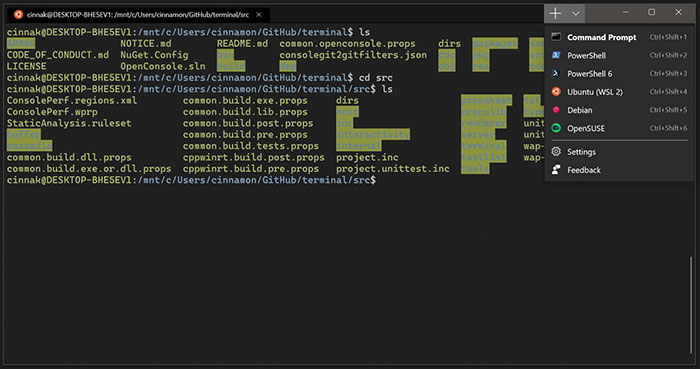 Please note, as a preview build this software has multiple usability issues and lacks support for assistive technology. Significant updates are promised in the near term and you can follow development progress via GitHub if you wish.