The latest in Samsung's affordable Galaxy Ace range is expected to arrive in June. This will be the third iteration of the Ace, a popular, budget-friendly Android smartphone. Samsung makes smaller and cheaper Android handsets but the Ace historically gravitates towards the £120 PAYG price point and is offered on budget contracts, it offers quite a step up from the cheapest Android options available.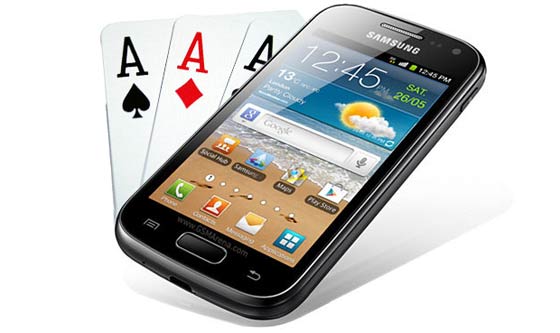 Not the new Galaxy Ace 3
The new Galaxy Ace 3 brings to the masses a keenly priced smartphone with features almost on a par to Samsung's 2011 flagship; the Galaxy S II, in both performance specifications and physical dimensions. Actually SamMobile notes that the Galaxy Ace 3 and the newish Galaxy S2 Plus share the same CPU/GPU combo. Being a new model the Samsung Galaxy Ace 3 will have updated tech features to complement the basic underlying hardware; such as NFC and Android 4.2.2 Jelly Bean.
Samsung Galaxy Ace 3 'GT-S7272' specs
Display: 4-inch 800x480 display
Processor: Dual-core 1GHz Broadcom CPU, VideoCore IV GPU
RAM: 1GB
Storage: 4GB + microSD card slot
Software: Android 4.2.2 Jelly Bean, Samsung Nature UX 2.0
Cameras: 5MP camera on the rear with 720p video recording capabilities
Other: NFC
Please note that some of the above specs aren't derived from the data in the benchmark results that were unearthed by TheDroidGuy but are expectations of the Android mobile obsessed blog. However, it's definitely quite a step up in performance terms from the moderately well received Samsung Galaxy Ace 2.
Overall the device looks pretty nice for an entry level device which should sink to the normal historic Galaxy Ace series PAYG price region of under £150 pretty sharpish. SamMobile quotes rumours of a €300 launch price, which sounds like a lot too much and shouldn't hold up for too long in the highly competitive smartphone market. It shouldn't be too long until the official details come out and I will write up the official specs at that time.