We knew it would happen, that with its incredible success it would only be a matter of time, however it's now official, Samsung's GALAXY S III smartphone has surpassed the 10 million sales mark, since its staged release, which began in Europe and Asia 55 days ago.
Executives at Samsung had set 10 million as their target sales figure, however the phone surpassed expectations by meeting this target far sooner than initially anticipated, placing smiles on the faces of those in the upper tiers of Samsung, who have now set a target of 20 million units by autumn this year.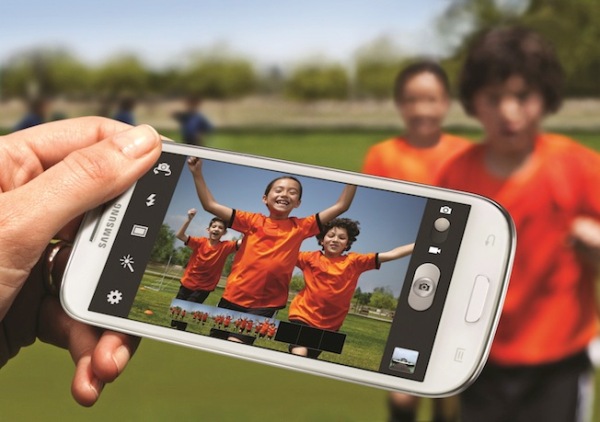 Samsung still has quite a few goodies on the horizon too, with the GALAXY Note 2 and GALAXY Note 10.1 expected to land sometime around this period, though we wonder if these new devices may detract sales away from the S III as a consequence.
Also in the rumour mill is a suggestion that Samsung may be ready to upgrade the S III to Android 4.1 'Jelly Bean' as early as next month. Here's hoping!