It's what we've all been waiting for, at last a tablet not bound by the constraints of capacitive touch, that won't lead into the thousands all so that we can place our hands on what is essentially a portable Wacom digitizer tablet.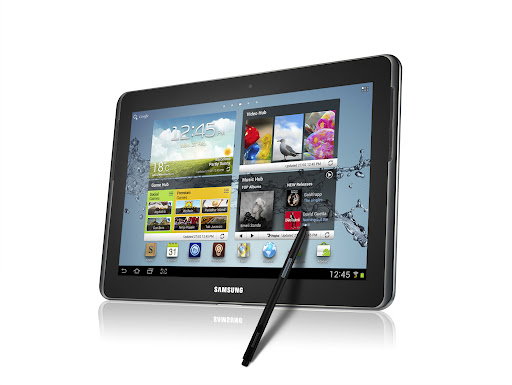 The Samsung GALAXY Note 10.1 features the same S-Pen as its older yet embarrassingly smaller sibling, the GALAXY Note smartphone. The tablet is equipped with a 1.4GHz dual-core processor, and for all other intensive purposes, in similar specification to Samsung's new 10.1 tablet from the GALAXY Tab 2 series.
Bundled to make the most of the tablet's S-Pen will be S Note, for scribbles, text, shape and symbol conversion, S Planner and also, Adobe's brand new Photoshop Touch and Ideas apps, which will allow for some serious artistic talent to flow, with the former supporting multi-layered images and a subset of Photoshop's professional touch-up tools and filters: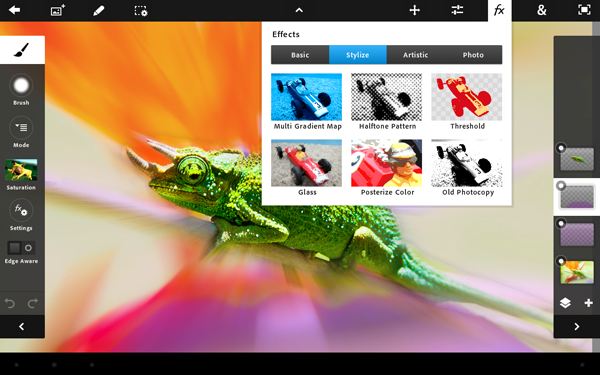 Whilst the latter offers a platform for free flow sketches and vector drawing: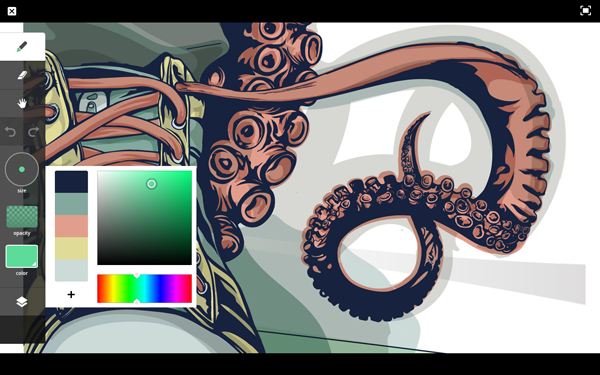 Price and release date are yet unknown, expect more over the coming days, however this writer will very likely be making a purchase.