Having already been announced for iOS and Android devices a few weeks ago, OnLive is now available as an app for the Sony Ericsson Xperia PLAY smartphone, taking full advantage of the device's slide-out gamepad.

The cloud gaming service, which streams games over the internet, currently includes titles such as Batman: Arkham City, Saints Row: The Third and Assassin's Creed Revelations in its 200-strong line-up. The compatibility with Xperia PLAY means that owners don't have to purchase a wireless controller separately, but can use the integrated pad on Sony Ericsson's device.

Tablet and smartphone owners who don't own an Xperia PLAY can choose two other ways to play on an Android tablet or smartphone. They can jump instantly into free demos of 24 touch-playable games, such as Dirt 3 and Defense Grid Gold, which have been either redesigned with native touch controls or include various virtual gamepads on-screen.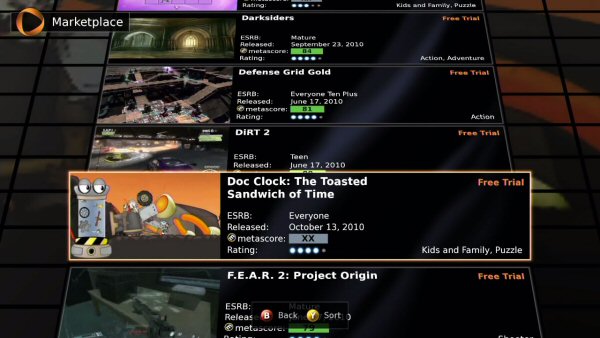 Or, they can play nearly every game in OnLive's library using the recently released Universal OnLive Wireless Controller, designed to optimise wireless play across tablets, smartphones, PCs, Macs, TVs and Blu-ray players.

Customers can find the OnLive app in the Android Market by following this link: https://market.android.com/details?id=com.onlive.client.

For more details about the OnLive service visit: http://www.onlive.co.uk/