Sony refreshes Xperia brand
Sony has revealed its next generation line-up of smartphones at the Consumer Electronics Show, revealing four new models including its flagship Xperia S, the first handset under the Xperia NXT series moniker.

The Xperia S will launch in Q1 with Android 2.3 and will be upgraded to Ice Cream Sandwich in Q2. It features a 1.5GHz dual-core processor, 12 megapixel camera with 16x digital zoom, and a 4.3in HD (1,280x720) display. It also comes equipped with NFC (near field communication) so you can share content as well as take advantage of NFC-enabled services and applications.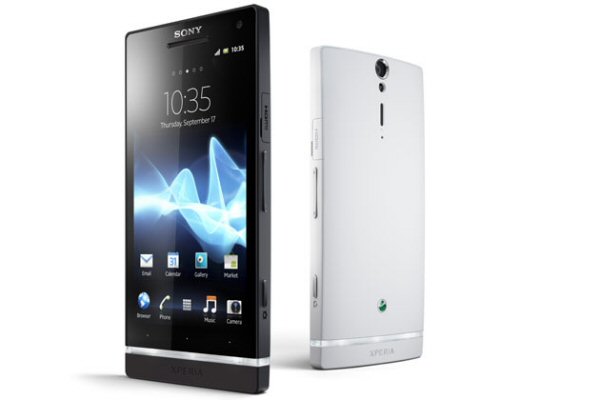 Other newly-announced models include the Xperia ion, which will be Sony's first LTE smartphone but will only be available exclusively with AT&ampT in the US, while Xperia NX and Xperia acro HD have been announced for Japan only.

The introduction of the new smartphones coincides with the launch of Sony Ericcson's new range of accessories, which includes Smart Tags, small NFC enabled tokens that are used to launch pre-configured and personalised settings when you swipe an NFC Android smartphone against them, and an Android SmartWatch, which can be strapped to the wrist allowing you to wirelessly access applications, messages and calls.

Full specifications for the Xperia S can be found overleaf.