The picture below is of the new 5.3 inch dual-core tablet from Lenovo, which will apparently be launched as part of the company's new IdeaTab brand.

Full specifications haven't been revealed, but this tiny device is believed to sport a micro-USB port, HDMI out, a front-facing camera and capacitive buttons, suggesting it will run on the Android operating system.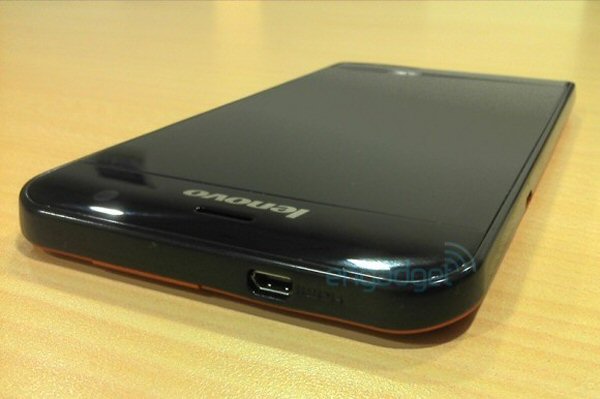 Pic courtesy of Engadget



Most tablet makers are now concentrating on 7 to 10.1 inch displays, and even smartphone manufacturers are opting for larger screens. Dell recently discontinued its 5 inch Streak 5 tablet, in favour of a 7 inch model and the immense sales of the iPad have proven that consumers generally want a larger screen, so a tiny tablet does seem like bit of a gamble by Lenovo taking into account the current market.

Lenovo currently markets the ThinkPad line of notebook PCs and ThinkCentre line of desktops, alongside the IdeaPad line of notebook computers. The Hong Kong based manufacturer is currently readying a 10.1 inch tablet that will also launch under its IdeaTab brand. Early reports suggest that this larger model will come packed with a Tegra 3 quadcore processor and will run Android 4.0.1, also known as Ice Cream Sandwich.

The 10.1 inch tablet is rumoured to launch by the end of the year, while the 5 inch model could make an appearance at CES 2012 in January.