Gaining on the pack
We know product roadmaps are started years in advance, and that Android 1.6 is still a good operating system, but it starts to look bad if you're still using that version when Google has already started talking-up version 2.2.
Sony Ericsson is presumably acutely aware of this and, while still not exactly leading from the front, has announced that its Xperia X10 range will get a 2.1 upgrade before the end of the year. For reference, our Motorola Milestone got one automatically weeks ago. Another, more novel, upgrade to the X10 in Q4 will allow users to display content on their TVs, wirelessly, from their phone.
On top of that, SE has launched no less than three new handsets today. The Xperia X8 is positioned as an entry level (under €200) Android (1.6) phone, with a three inch touch screen and 3.2MP camera. It will be available in Q3 in a bunch of different colours.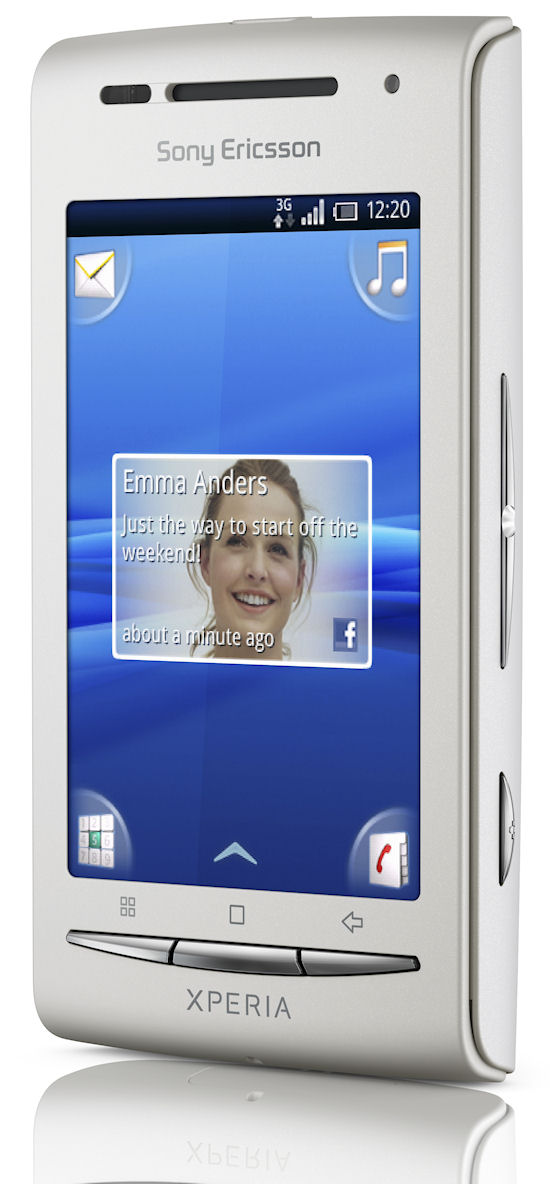 The SE Yendo is being positioned as the first Walkman phone with full touch screen functionality, as featured in the X10 mini, but with SE's own OS. The differentiator is in the Walkman media player software, and it too will be available in Q3 in a bunch of colours.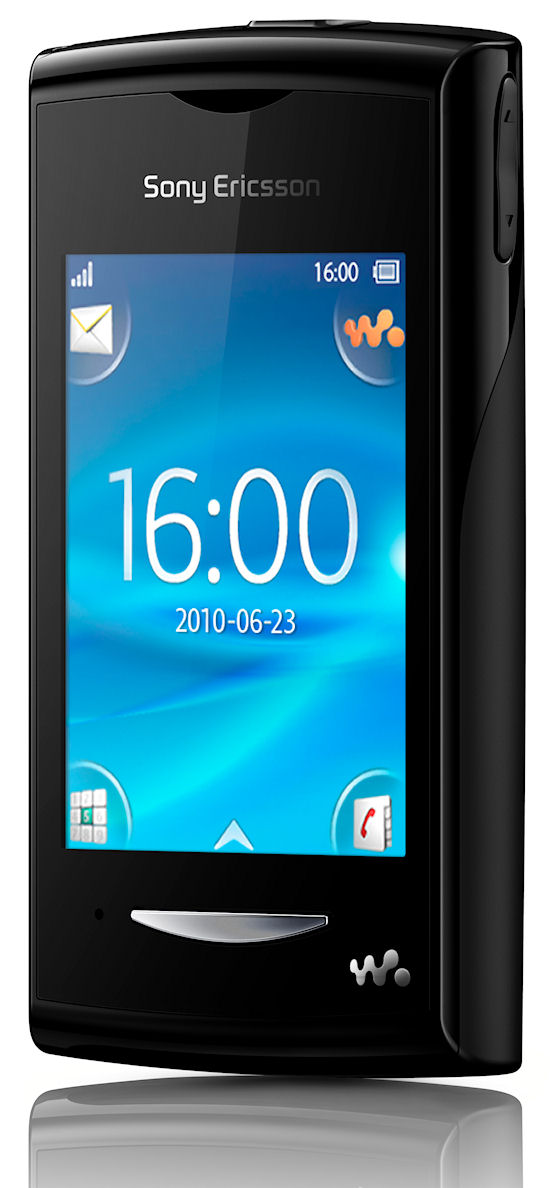 Lastly we have the SE Cedar - a feature-phone along the lines of the trusty C902 - with sufficient ecological concessions to allow SE to slap some kind of 'green' tag on it. Once more, the Cedar will appear in Q3, but there will only be a couple of colour-schemes to choose from.