Nvidia has released a new 'Game Ready' driver offering optimisations for a trio of the latest and greatest PC games. The 372.70 WHQL drivers for GeForce graphics cards are optimised for the Battlefield 1 Open Beta, World of Warcraft: Legion, Deus Ex: Mankind Divided, and the upcoming Quantum Break Steam release. The niceties don't stop there as Nvidia has included a DPC (Deferred Procedure Call) fix for multi-GPU systems, among other fixes and tweaks.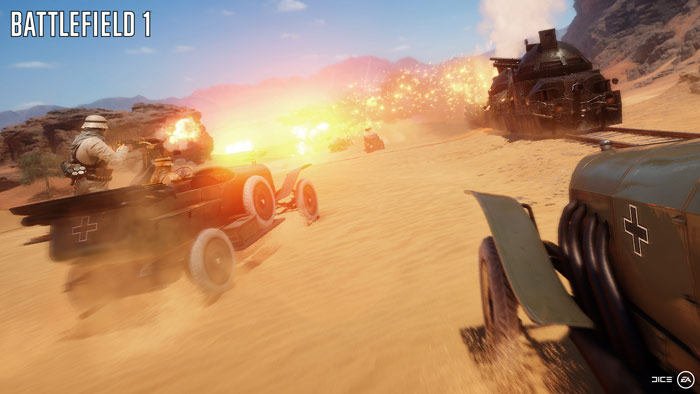 The Battlefield 1 Open Beta becomes available today and you should be able to grab it via Origin PC. Green team gamers can make sure to get the best performance straight away with the Nvidia GeForce Game Ready 372.70 WHQL drivers. Battlefield 1 has a new 3D Vision Profile but it is currently 'not recommended'.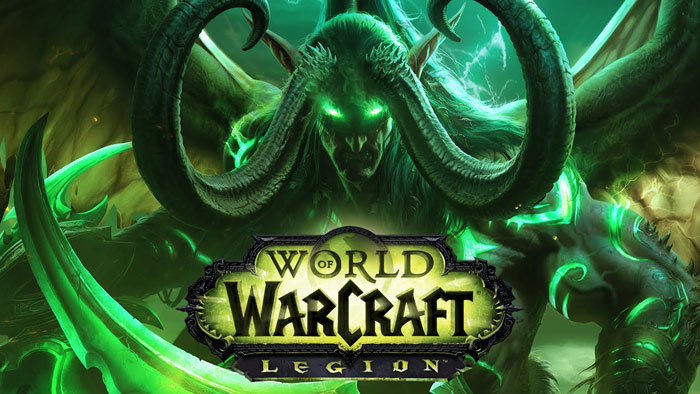 Yesterday Blizzard released Legion, the sixth expansion pack for the massively popular World of Warcraft. This and the recent Deus Ex: Mankind Divided release get 'Game Ready' optimisations. One other extra for Deux Ex: Mankind Divided is that the 3D Vision Profile has been upgraded to 'excellent'.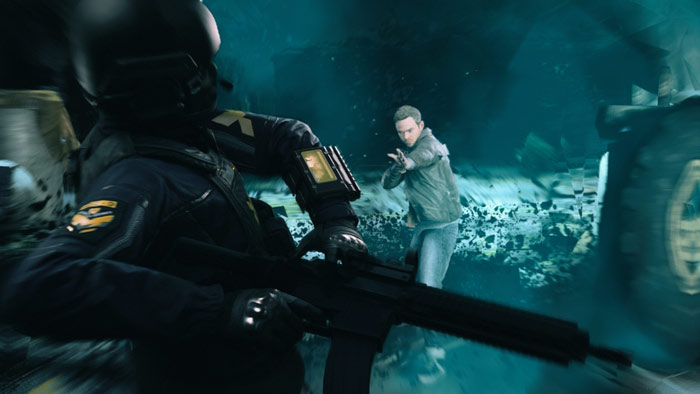 In a fortnight Quantum Break (Steam version) will release with support for Windows 7 and Windows 8.X systems. This release is targeted by the latest Nvidia Game Ready driver which will ensure smooth DirectX 11 support for slick gameplay on your pre-Windows 10 system. In its blog Nvidia notes that users will enjoy an SLI boost when Quantum Break launches thanks to the new driver. However the driver release notes say that no new SLI profiles, for any game, have been added in this latest release.
In 372.70 WHQL Fast Sync for Maxwell GPUs and the Extended, Clone, and Surround multi-monitor configurations have been enabled.
For bug fixes in all versions of Windows, there's a fix for Fallout 4 using Ambient Occlusion, and a fix for high DPC (Deferred Procedure Call) latency after upgrading to the GeForce GTX 1080. Windows 10 gets a fix for occasional SD video upscaling corruption, and earlier versions of Windows get a fix for FALCON (GM204).
The new drivers are, as usual, available via The GeForce Experience or by searching on the GeForce drivers page.