The Witcher 3: Game of the Year Edition was confirmed back in early July. Now we have a confirmed launch date, a GOTY Edition launch trailer video, and details of what exactly constitutes the GOTY Edition.
According to CD Projekt Red, The Witcher 3: Wild Hunt - GOTY Edition "offers over 150 hours of open world adventures." In the game you will play as professional monster slayer Geralt of Rivia. The base game sees Geralt seek out the child of prophesy. In Hearts of Stone you will ultimately face off against a ruthless bandit captain. In Blood and Wine you will discover the "terrifying secret" of the beautiful region of Toussaint.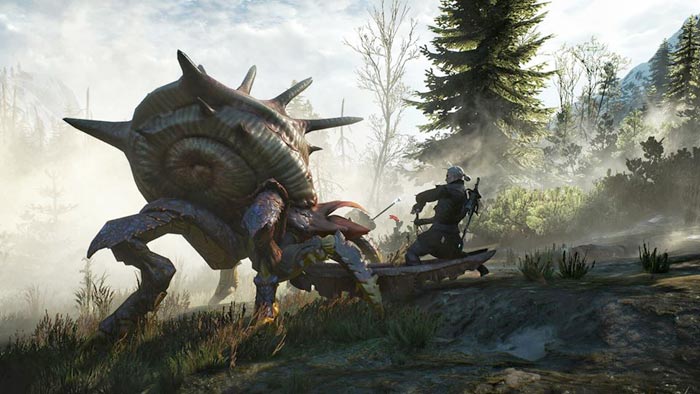 The GOTY Edition includes the base game, of course, with the duo of expansion packs Hearts of Stone & Blood and Wine, as described briefly above. Furthermore it will contain "every piece of downloadable content, as well as every update and improvement ever released". That's 16 DLCs plus the usual series of tech/bug fix updates.
As the original game and expansion packs are available on PC, PS4 and Xbox One, the GOTY Edition will also come to these platforms. The GOTY Edition will become available on all platforms worldwide on 30th August 2016. However, some regions will see it released as 'The Witcher 3: Wild Hunt Complete Edition'.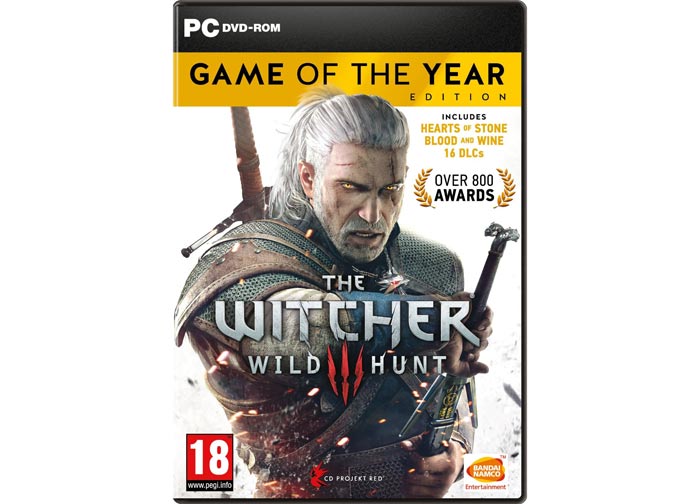 There has been no official indication of a price you might expect to pay for The Witcher 3: Wild Hunt - GOTY Edition. In the UK, Amazon has a placeholder page ready for the game release, without a price. In the US, Amazon has the 'Complete Edition' up for pre-order at $49.99.