2K Games has announced that Mafia III will be released on PC, PS4 and Xbox One on 7th October 2016. Pre-order bonuses and special editions of the game have also been announced. To celebrate the announcement 2K Games and the game developers have released the One Way Road Story Trailer video, as embedded below.
Mafia III is a third-person action adventure game developed by Hangar 13 for 2K games. In the game, as revealed in the trailer above, you play Lincoln Clay, a Vietnam War veteran, looking to avenge your friends who were murdered by mobsters. Clay has learnt lots of fighting skills in 'nam and can deploy them to full effect against his mobster enemies.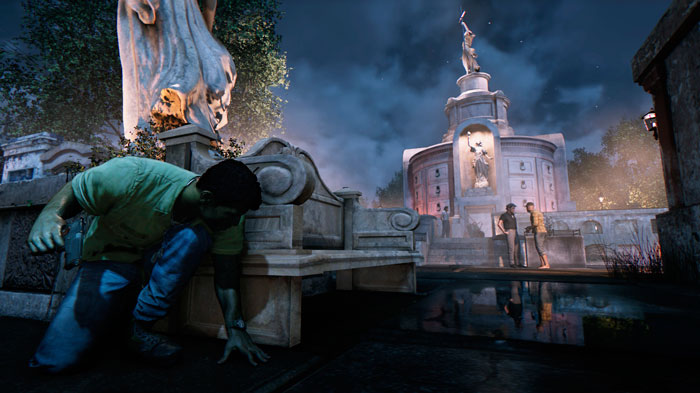 You can choose your own tactics, from brute force and guns blazing - to stealthy stalk and kill. As you whittle away the opposition you have the opportunity to build your own crime empire. The game is set in the fictional 1968 city of New Bordeaux, a reimagined New Orleans.
2K Games are offering a few variations on the release:
The Deluxe Edition with $79.99 MSRP includes the game and post-release DLC via a Season pass. It is available both physically and digitally.
The Collector's Edition with $149.99 MSRP includes all the stuff in the Deluxe Edition plus the original game score on vinyl, a collectible art book, collectible art prints, and more.
A pre-order bonus pack includes a 'Family kick-back' of three exclusive vehicles and weapons – this bonus applies to any edition purchased including the base 'standard ' game.