Fallout 4 game director Todd Howard was recently interviewed by Game Informer and told the magazine that the official mod making tools, the Fallout 4 Creation Kit, will launch for PC in April. The toolkit should arrive on Xbox One a month later and for the PS4 another month later.
Game Informer grabbed Howard on his way in to collect a Game of the Year prize for Fallout 4 at the DICE Awards. Much of the interview was about the planned DLC, which we covered about a week ago, after it was detailed by the Bethesda Blog. However the interviewer cannily squeezed in a last-breath question about mod making, before Howard had to rush off.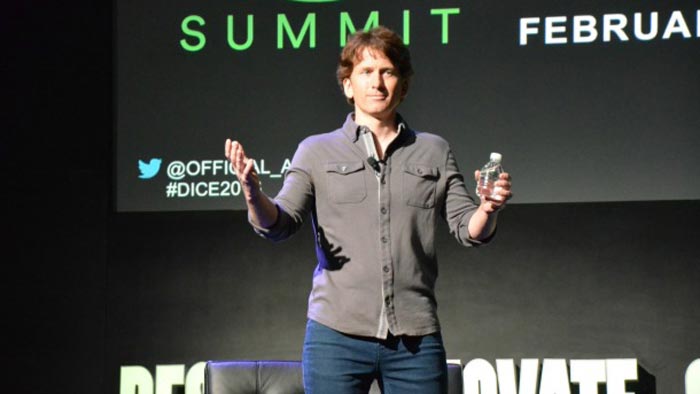 There are already some mods available for Fallout 4 but when Bethesda open up the official tools modders will be able to easily exploit new tools in ways that haven't been touched upon yet. So the scope and enhancements offered by mods after the official modding tools are released should be boosted.
On the topic of the Fallout 4 Creation Kit, Howard only really confirmed it was in the works and provided the estimated timing of its release, "Our goal is between the first two DLCs. It'll go up at that time on PC. In April. All of that stuff will go up on PC. People are beta testing it." The modding tools will arrive some time later on consoles, "There'll be a lag on consoles. We want to get it up on PC and have it work. It'll probably be a good month before it hits Xbox One, and another month for PlayStation 4," explained Howard.
In one more important snippet of the interview, Howard talked a bit about Survival Mode. The game director said that it will be heading to Steam Beta for testing and feedback. Once the mode mechanics have been decided upon and subsequently honed it will be released for PC, followed by Xbox One and PS4. Fallout 4 fans should note that Howard thinks the Survival Mode, as it stands already, offers "absolutely some of the most fun I've had playing Fallout."