One of the most hotly anticipated PC games has been delayed until next year. The sequel to 2012's XCOM: Enemy Unknown, XCOM 2, will now be released worldwide on PC on 5th February 2016. It had earlier been touted as a November 2015 release.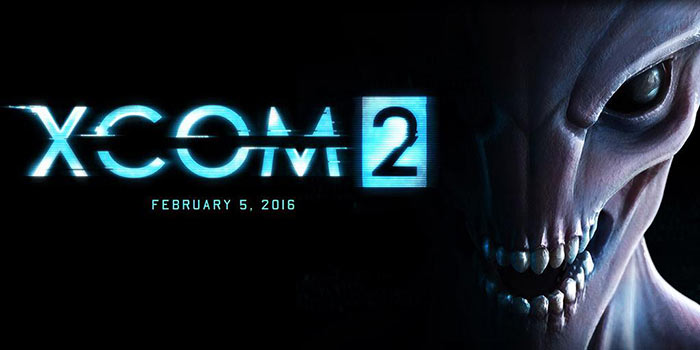 On the PAX Prime stage on Friday, Firaxis game designer Jake Solomon took part in a presentation showing "what to expect from XCOM 2," as embedded below. He kicked off the session by confirming that "We've played through the game a bunch of times so now we're putting a little extra love on it to make it as good a game as it can be." This means a five months delay for spit and polish.
The background to XCOM 2 is that the aliens now have the upper hand. They were the invading force and have taken over the Earth to establish it as a colony. XCOM agents now have to survive as a resistance force and try and unseat our ghastly overlords. Its set 20 years in the future from the previous game.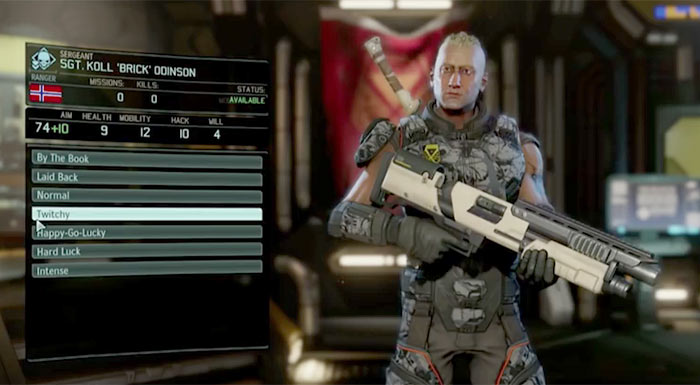 As a resistance force, the missions are quite a bit different, with XCOM forces taking having to make short term guerrilla type attacks while keeping an eye on the long term goal of completely removing the alien rulers from Earth.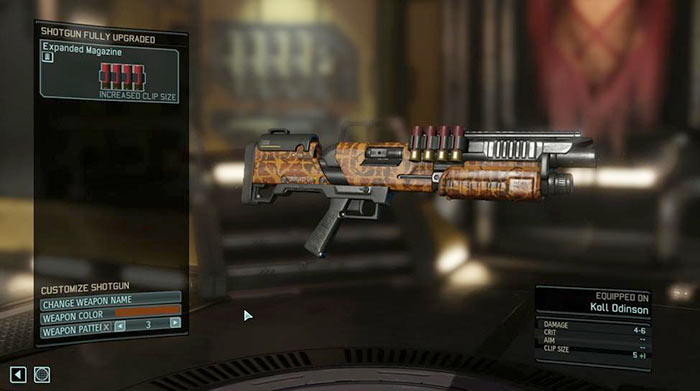 The PAX video showed the new XCOM base, which can fly to various locations and is the home of your research, engineering, armoury and command centre to combat the aliens. Solomon detailed the deep customisation of the soldiers you will use in your squads. The depth of customisation extends to weapons and their designs. Personalisation and character customisation helps enhance and extend the playability and replay-ability of the game with its various open-ended, unpredictable, strategic elements.