2K Games has announced that the sequel to sci-fi strategy game XCOM: Enemy Unknown will be released in November this year. XCOM 2 will be developed by Firaxis games and will initially be made exclusively for the PC platform and offer official modding support. The game will be ported to Mac and Linux at a later date. An official trailer was just published on the game's YouTube channel.
Eagle eyed readers will notice that the above embedded trailer starts with some familiar graphical cityscapes. It is the city from a 2K Games teaser called Advent, you will also see the Advent logo in the trailer. It seems to be that Advent was an obtuse marketing ploy for this XCOM 2 game announcement. So you can consider the back-story of Advent to be that of XCOM 2.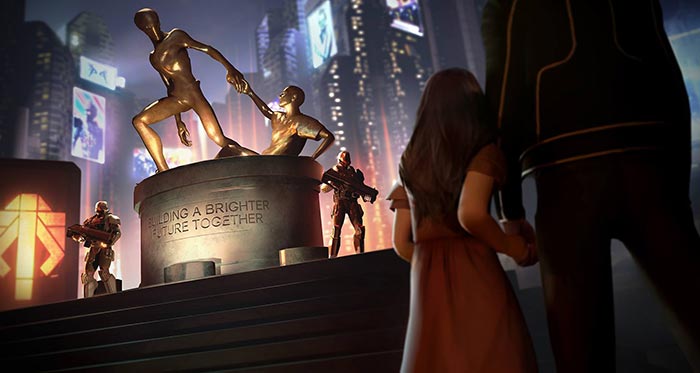 In the official press release for XCOM 2 the game is described as follows:
"In XCOM 2, the roles have been reversed, and XCOM is now the invading force. They are hampered by limited resources and must constantly evade the alien threat in their new mobile headquarters. Players must use a combination of firepower and stealth-like tactics to help XCOM recruit soldiers and build a resistance network, while attempting to expose the evil alien agenda and save humanity. XCOM 2 will introduce gameplay features such as procedurally-generated levels, which will make each experience unique to the player, as well as offer a much deeper level of modding support. Additionally, XCOM 2 will offer a variety of new content including five updated soldier classes, increased soldier customization, more alien and enemy types, evolved tactical combat and more."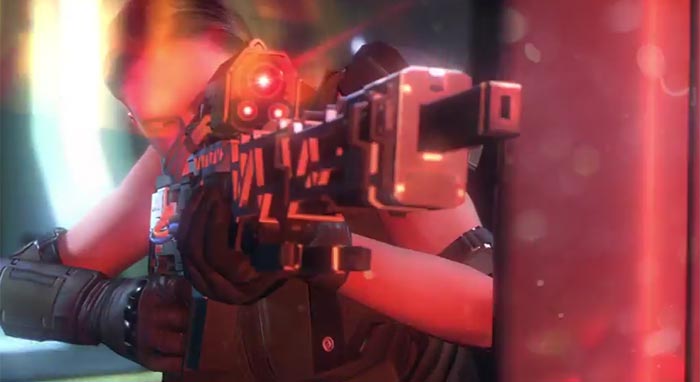 XCOM forces had been forced into surrender 20 years previously to the date the new game is set. From the video it looks like you will be battling both Advent troops and lizard soldiers to reclaim the control of the earth by conquering the new alien-built cities. More information about the game and how it plays is promised in the coming weeks and months.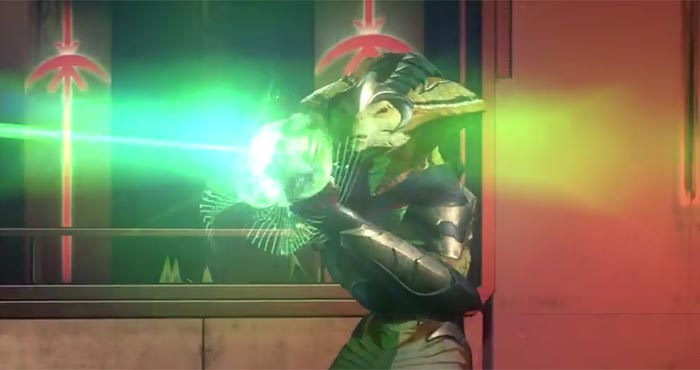 As mentioned in the intro, XCOM 2 will arrive on PC in November. To celebrate the announcement XCOM: Enemy Unknown is on sale on Steam at 75 per cent off right now.