Blockbuster Xbox One launch title Ryse: Son of Rome will be coming to PCs this autumn. Developer Crytek made the announcement on its blog just ahead of the weekend and said that PC owners would be able to enjoy the game in stunning 4K resolutions.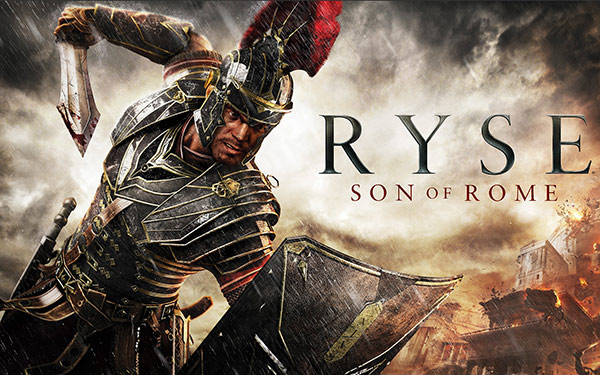 The game is a cinematic action adventure title following the quest of soldier Marius Titus as he seeks to avenge the death of his family who were murdered by "barbarian bandits". As you might expect, Ryse: Son of Rome is powered by Crytek's CRYENGINE and employs features such as Advanced Vertex Animation. The game won the SIGGRAPH Award for best real-time graphics just last week.
Carl Jones, Director of Business Development at Crytek said "4K gaming is another leap in graphics quality for PC gamers and Ryse is the perfect showcase for what's now possible in high-end PC games. We've given our team the opportunity to show what CRYENGINE can really achieve, without compromising quality, thanks to the incredible hardware available now to PC gamers." He also told us that the PC version of Ryse was made in response to the demand from the gaming community.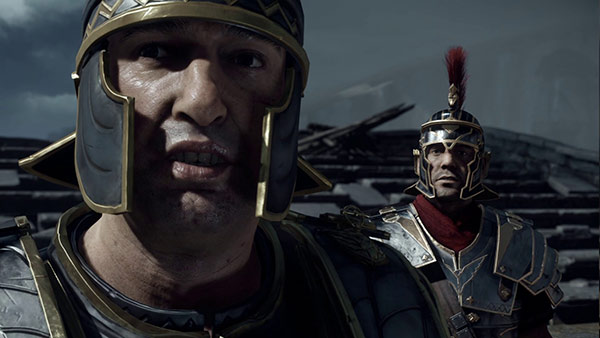 DLC all-in
Crytek will be the digital channel publisher but Deep Silver will publish the PC game to retail boxed channels. Buyers of the PC version of Ryse are in for a treat as all the DLC thus far released "will be included in the PC version". This bonus material includes The Colosseum Pack, Mars' Chosen Pack, Duel of Fates Pack and the Morituri Pack. Also PC players will have access to both the 'Ruins' multiplayer map and the 'Legionnaire's Trust' sword which were special edition Xbox game bundle items.