It appears that Square Enix is readying its media machine to promote a third Just Cause game. Square Enix's corporate domain registrar purchased 'justcause3game.com' earlier this week. Also EuroGamer suggests the production of Just Cause 3 is an "open secret," with heavy hints of its development and progress coming from series developer Avalanche Studios boss Christofer Sundberg.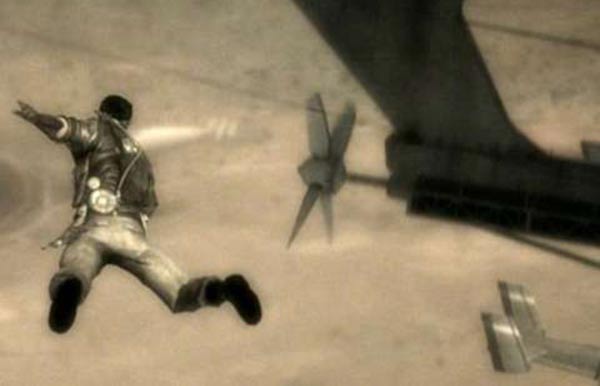 The 'justcause3game.com' domain was registered on Tuesday by CSC Corporate Domains, a company used by Square Enix for these kinds of duties in the past. It's been a rather long time since Just Cause 2 was released (2010) and the rumour mill has previously ground out tales of upcoming Just Cause titles in the years since then. In 2012 it was well reported that Just Cause 4 domains were registered and since then nothing has emerged, of course.
When quizzed about Just Cause 3, in December 2013, Sundberg told Gamespot that it was "too early to talk about it just yet". So perhaps we are now approaching that time. It was also previously stated by Sundberg that Just Cause was a "perfect" game series for the Xbox One and PlayStation 4. Now those consoles are established it might be time to make the move and ready the game for launch.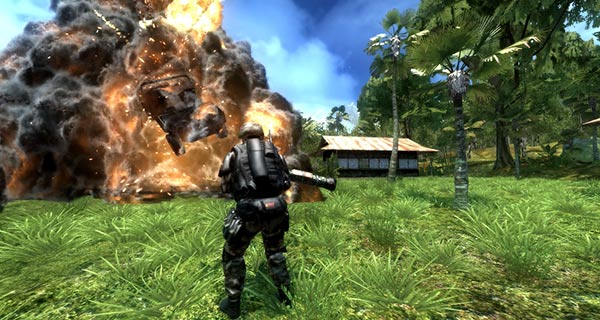 Avalanche Studios is currently beavering away on a Mad Max game and Disney Infinity. But is the project codenamed 'Mamba', thought to be Just Cause 3, going to come along this year for PC and next gen consoles and be under the spotlight at the E3 show in June? The Twitter domain registration sleuth SupperAnnuation seems to think so.