Bethesda has released two new video trailers for the up-coming first person shooter Wolfenstein: The New Order. In one video we see a scene of scripted gameplay from early in the game. In another, Sweden-based MachineGames' narrative designer Tommy Tordsson Bjork describes his role at the studio.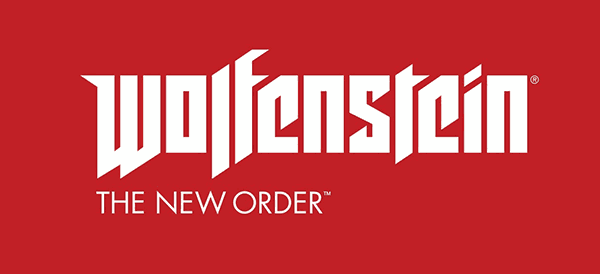 As a reminder, Wolfenstein: The New Order features a fictional story set in an alternate universe in the 1960's. The developers say that "The story and contents of this game are not intended to and should not be construed in any way to condone, glorify or endorse the beliefs, ideologies, events, actions, persons or behavior of the Nazi regime or to trivialize its war crimes, genocide and other crimes against humanity". You play the game as American war hero Captain BJ Blazkowicz and only you can rewrite history by defeating the unstoppable army of Nazi robots and hulking Super Soldiers.
The new gameplay video shown introduces 'Frau Engel' for the first time, as she toys with BJ Blaskowicz on a train from Poland heading to Berlin. The video gives a pretty good idea of the delivery of the game's storytelling style. Discover how this unpleasant Nazi encounter ends by watching the video embedded below.
The second video is a diary style video, possibly the first in a 'Know Your Devs' series of interview profiles with several members of MachineGames' team. In the video, we see Mr Bjork speak about his proudest moments whilst working on the title and the creation of the game's train sequence shown above.
The game is said to launch on 20th May in North America and 23rd May throughout Europe on systems including the Xbox 360, Xbox One, PS3, PS4, and PC. Those who pre-order are also invited to access the Doom beta, which currently does not have a release date.