Nvidia has put together two new GeForce GTX graphics card gaming bundles to mark the beginning of spring. Buyers of both desktop GeForce GTX graphics cards and GeForce GTX powered notebooks can both take advantage of this offer which kicks off today in partnership with participating e-tailers and system builders. Depending upon Nvidia the hardware you buy you will qualify for a free copy of the Unreal Engine 4 based Daylight game or $150 of in game cash to spend within 'Warface', 'Heroes of Newerth' and 'Path of Exile' (up to $50 per title).
Daylight bundle
The free Daylight game bundle will be offered to purchasers of Nvidia GeForce GTX Titan graphics cards, as well as GTX 780 Ti, 780, 770, 760, 690, 680, 670, 660 Ti and 660 cards. Nvidia sounds pretty hyped up by this game which it says is the first ever built upon the Unreal Engine 4. It also features PhysX technology and procedurally generated gaming levels, so replays never look the same.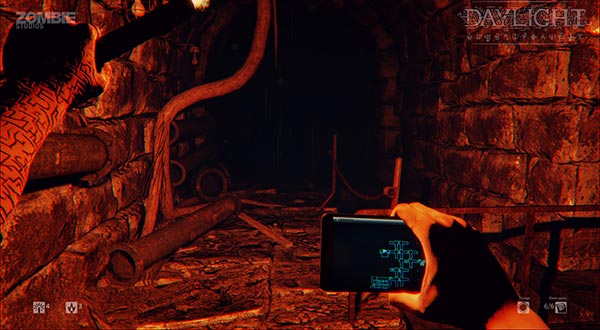 What's the game about? Nvidia describes this "psychological thriller" from Zombie Studios as "an interactive, immersive nightmare, DAYLIGHT will scare the pants off you as you explore an abandoned hospital with only your cell phone for illumination." Do you like the sound of that? With all this flashing torches in the dark equates to atmospheric stuff, I blame the X-Files. You'll probably have to play with the curtains closed - without daylight.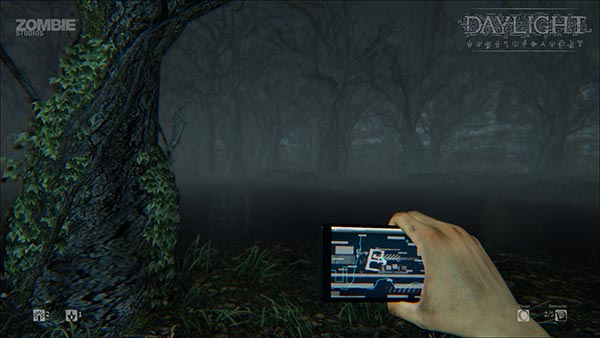 If you buy one of the aforementioned graphics cards from a qualifying dealer you will receive a redemption code for Daylight, to be used following its expected 11th April launch.
Free to Play $150 bundle
Nvidia has put together a new F2P bundle for GeForce GTX 650, 650 Ti, 750, 750 Ti desktop graphics cards or other select GeForce GTX based notebooks. For the bundle games choice Nvidia decided upon three of the world's most popular free-to-play titles, which combined have "more than 65 million registered users worldwide". These are:
Warface, a brand new shooter from the creators of FarCry and Crysis
Heroes of Newerth, a session-based multiplayer RPG game based on the phenomenally popular Defense of the Ancients (DOTA)
Path of Exile, an online action RPG set in a dark fantasy world, that also garnered Gamespot's PC Game of the Year 2013 award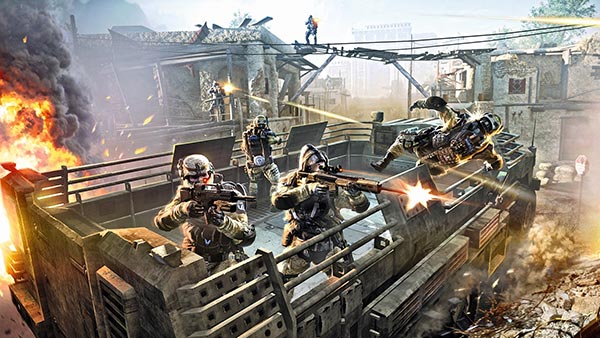 Purchasers of qualifying Nvidia hardware will get $150 in game cash to spend in the above three titles. The cash allocation is split evenly between the games so you have a limit of $50 in each and can't splurge it all in your favourite.
It's always good to see new games bundles from the hardware manufacturers. The question is whether either of these Nvidia spring sweeteners will hold much sway with the buying public?