SimCity's developer Maxis has announced Update 10, which will finally allow players to play the game offline alone, with a new dedicated single player mode, removing the requirement of having to play the game while connected to the internet.
"All of the benefits of being connected will remain including access to Multiplayer, the Global Market and Leaderboards. And all of your pre-existing saved cities and regions will still be accessible should you log-in to the Online game," said Patrick Buechner, general manager at the Maxis Emeryville studio.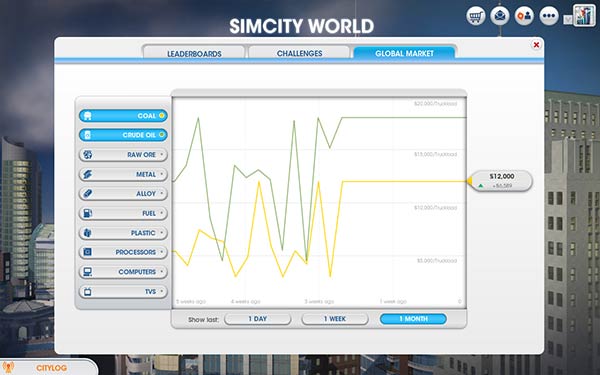 The developer, at the EA subsidiary, also added that "We are in the late phases of wrapping up its development and while we want to get it into your hands as soon as possible, our priority is to make sure that it's as polished as possible before we release it. So, until then… testing, testing and more testing."
The update will also improve support for Mods. "Modding is a big part of our studio's legacy and we're excited to see what you guys create," said Buechner. In the blog post there is also talk of a series of tutorials being released in hopes of inspiring gamer creativity by showing how the firm created some of the content in the games.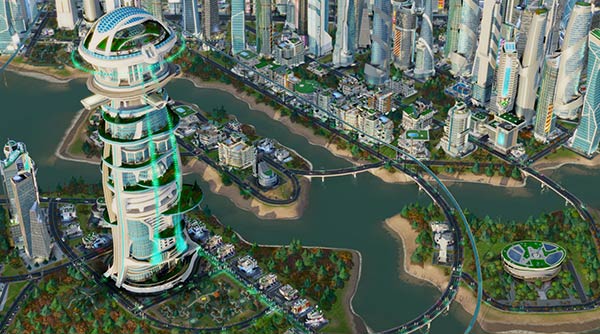 Is it too little too late? The update will be available a whole 10 months after SimCity's controversial release, including several launch issues which led to multiplayer gameplay features having to be disabled and leaving players outraged.
At the time of writing there is no date set for the release of the update but it will be free to download to all SimCity players.