A couple of weeks ago we reported on the supposed Fallout 4 teaser site called thesurvivor2299.com. That site had a countdown ticker on it which was to end yesterday. But before the deadline the creator of this hoax site came out and admitted the error of his ways. However, in very positive related news, some leaked documents have now turned up indicating that Fallout 4 really is in development.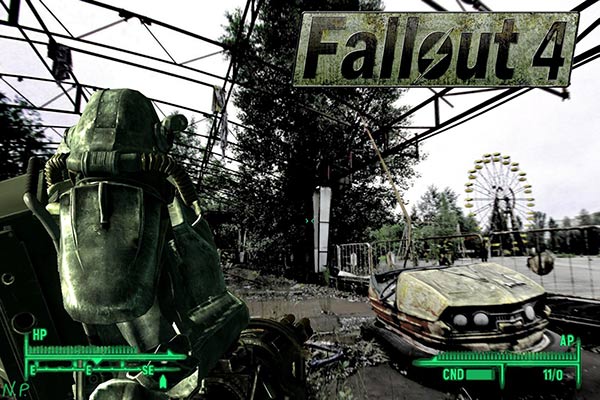 That hoax, explained
Let's review that hoax first of all. The Metro reports that the creator of the hoax site with its cryptic clues and countdown timer had good intentions but went too far and was a self-confessed "pr*ck". The culprit said in explanation "I wanted to force Bethesda to reveal something during VGX on 12/11, and bring /r/Fallout community together (for at least 3 weeks)". The Polish site registration and use of the European date format were basic clues to falsity of his site. Apparently the hoaxer spent $990 in his efforts in instigating and maintaining the hoax's veil of credibility.
It's real, according to leaked casting documents
Here's a twist to the story but good news if you are a fan of the Fallout series. Kotaku has received documentary evidence of Bethesda Game Studios working on a game code-named 'Institute' (which is supposedly a "post-apocalyptic version of MIT" in Boston).The game has all the ingredients of the next Fallout and appears to be set, at least partly in Boston, USA.
MIT Boston, pictured pre-apocalypse
Kotaku confidently says that "we know thanks to these documents that the game is in the works." The documents are for a casting call and include "scripts, character descriptions, and other details about the next Fallout," but without actually mentioning 'Fallout' anywhere within. Have a look at an example reproduced below. Also it is notable that the Kotaku writer has confirmed, over the last couple of weeks, that the documents are genuine and the project casting director has also worked on other Bethesda games such as Dishonoured and Skyrim.
Bethesda is yet to comment upon Kotaku's story or to respond to IGN's reaching out.