EA has cancelled the new Command & Conquer game being developed by Victory Games. The game was a big part of EA's exhibition stage setup at the recent GamesCom but feedback from players, from an early alpha version, indicated that what the developers "are not making the game you want to play," but something else. Also, following this decision, the Victory Games team will be disbanded.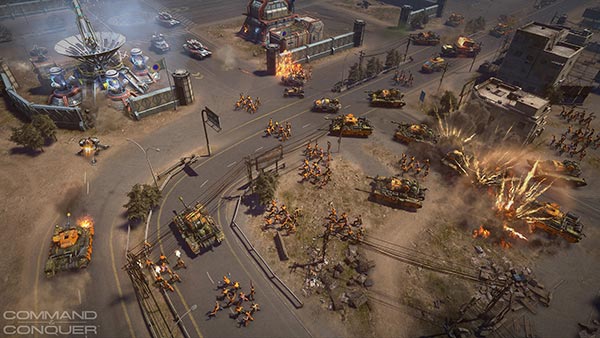 A blog post entitled A New Future for Command & Conquer explains the reasons behind this new RTS game's cancellation. It appears that the economy-based multiplayer experience of this Frostbite engine-powered, F2P monetised title wasn't being enjoyed by participants in the closed alpha test. EA stated that all money spent participating in the game alpha trials will be refunded over the next 9 days.
"Part of being in a creative team is the understanding that not all of your choices are going to work out. In this case, we shifted the game away from campaign mode and built an economy-based, multiplayer experience. Your feedback from the alpha trial is clear: We are not making the game you want to play. That is why, after much difficult deliberation, we have decided to cease production of this version of the game. Although we deeply respect the great work done by our talented team, ultimately it's about getting you the game you expect and deserve."
GameInformer heard more details from EA about the fate of Victory Studios; "This does mean that the Victory Games team will be disbanded," an EA exec told the gaming magazine.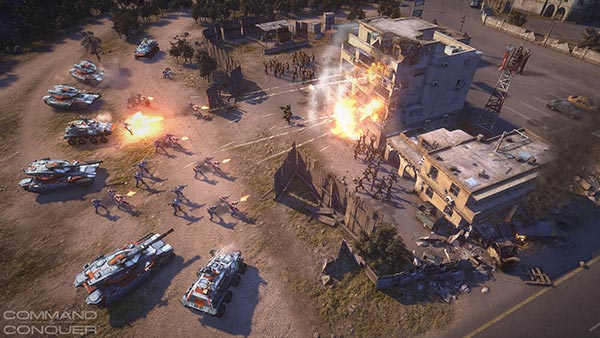 Concluding the official blog post about the cancellation we are told that "Command & Conquer is a powerful franchise with huge potential and a great history." We are also assured that parties are already looking at producing another C&C title with the aim of getting "the best game made as soon as possible."