2K Games has announced that BioShock 2 and all its DLC are now available on Steam. The release follows the closure of Microsoft's Games for Windows Live (G4WL) marketplace on 22nd August. The closure meant it was difficult to buy the game BioShock 2, also G4WL was the only place you could buy the PC version of the Minerva's Den DLC. Developer Digital Extremes did the job of making the game and all DLC Steam compatible and also added some popular Steam features to the game experience.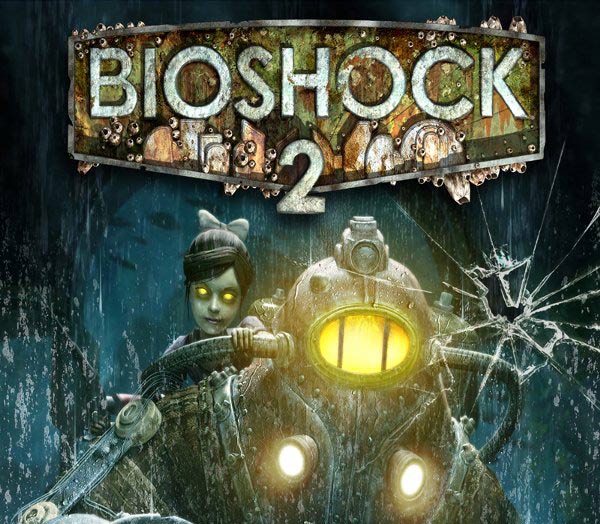 Games publisher 2K Games wrote "With the help of our friends at Digital Extremes, BioShock 2 on Steam fully supports popular features of the platform, including controller compatibility, Steam achievements, and Big Picture mode. Matchmaking is easier than ever now, allowing you to search for 'any game,' as opposed to having to select your game mode. Levelling up is also quicker and easier, as we've fine-tuned the multiplayer experience to be better than ever."
So that's good news, but what about people who have already bought BioShock 2 and DLC from another digital partner? Well 2K says "we've got you covered," as you can use your existing activation key and go ahead and activate the game in Steam from now on. "Doing this will grant you access to BioShock 2, all of its multiplayer and Protector Trials DLC, as well as Minerva's Den – the single player story-driven add-on that includes new weapons, enemies, tonics and plasmids," we are told.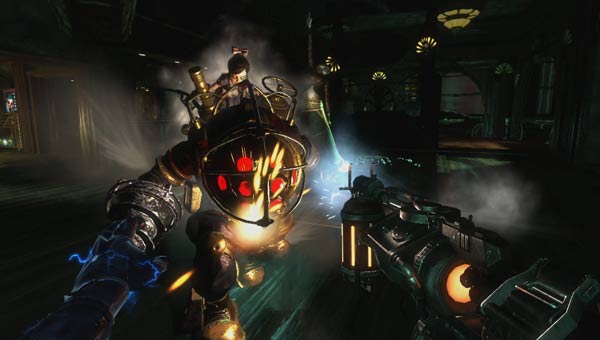 If you buy BioShock 2 on steam now you will get the BioShock 2's base game, and the first three DLC packs. An extra payment will get you the Minerva's Den expansion. Coinciding with this news BioShock 2 and BioShock2: Minerva's Den are on sale at 50 per cent off in the Steam Store until the weekend is over (7th Oct). In the UK that means prices of £6.99 and £3.99 respectively. (US prices are $9.99 and $4.99 respectively).