For some reason Rockstar decided to release Red Dead Redemption 2 on the Epic Games Store, Greenman Gaming, Humble Store, GameStop and some other lesser known digital retailers (as well as via its own brand new storefront) and delay a Steam PC launch until December. We know an EGS exclusivity deal can mean a significant guaranteed wedge of cash from Epic up front, but the motivation behind an 'everywhere but Steam' deal is less clear.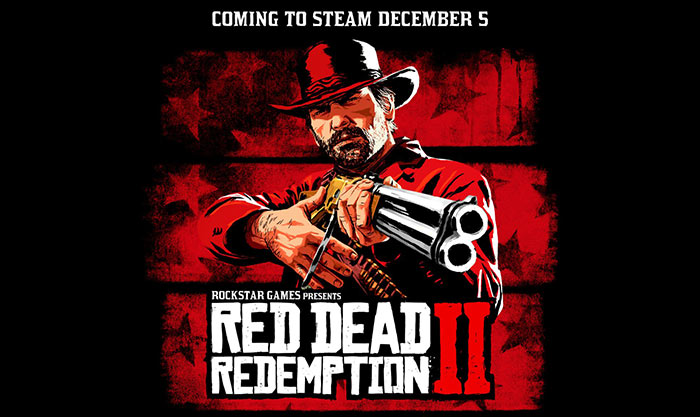 Now Rockstar has named the date, for those holding out for a Steam PC release, Tweeting that "Red Dead Redemption 2 for PC is coming to Steam on December 5". Those eager to buy and play via their favourite PC storefront can now start saving their pennies. It wouldn't be surprising if RDR2 initially costs a bit more via Steam, and it is perhaps sad that it launches on the platform as the Steam Autumn Sale ends. It won't be long until another Steam sale comes along though.
It is worth considering that even if you purchase Red Dead Redemption 2 via Steam and use this store/library to launch your game it will very likely result in Rockstar's launcher firing up to launch the actual game.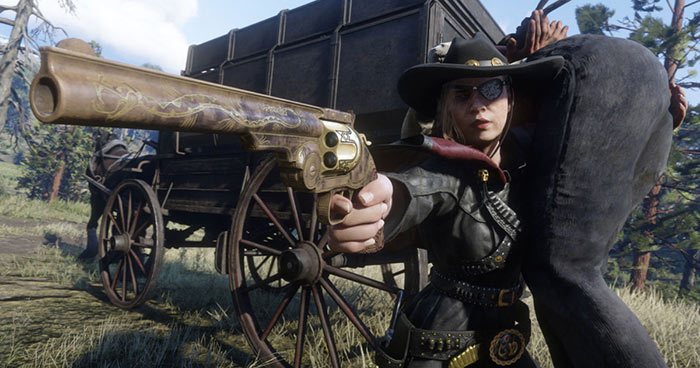 The most recent story on HEXUS about Red Dead Redemption 2 discussed the release of stability update v1.14. A number of issues marred the PC version launch and v1.14 addresses many of the bugs and quirks that were complained about. Most notably it fixed "significant stalls" on Nvidia GPU packing machines which were powered by on 4-core and 6-core CPUs. Other notable fixes game for graphics cards with <4GB of VRAM, audio stuttering issues in Vulkan, and a full-screen graphics glitch on multi-monitor systems.
As well as fixes v1.14 brought some extra goodies to players on all platforms, and a Red Dead Online bonus bundle as an apology of sorts for all the early launch teething issues.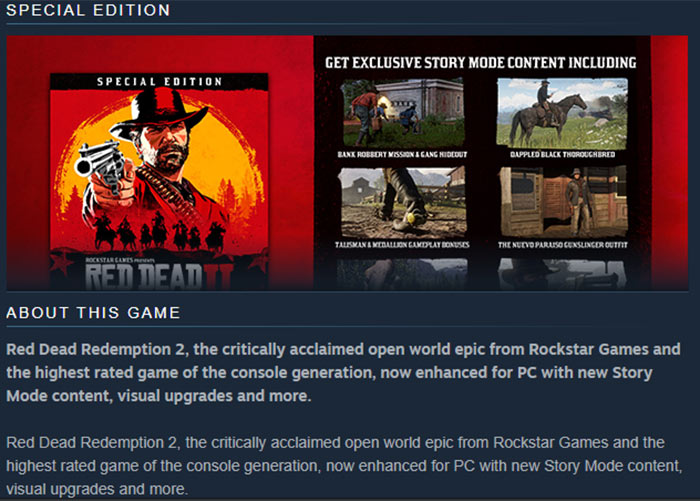 Checking out the Steam store page for Red Dead Redemption 2 today, results in an option to add it to my wish list - but no option to pre-order it. Below are the PC system requirements as a reminder.